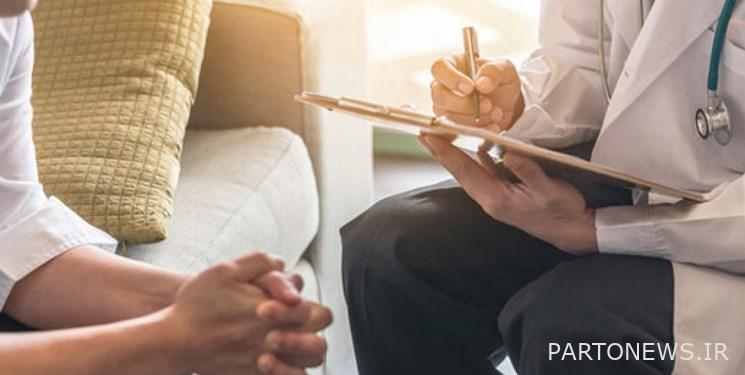 According to Fars News Agency Health Reporter, receiving psychological services and counseling is an inevitable need for many people in the community; Of course, this feeling of need depends on one's approach and outlook; How many people, despite the need to receive psychological services, but due to inappropriate and superficial view of these services, refuse to perform and accept these consultations, and this neglect has undesirable consequences for them.
On the other hand, the high cost of counseling and psychological sessions is also an important factor in people's reluctance to receive such services.
A group of Fars News Agency audiences have launched a campaign demanding the need for insurance coverage for psychological services and counseling.
These audiences have stated: ‌Experience of counseling and psychological services from basic and supplementary insurance is mentioned in paragraph "c" of Article 102 of the Sixth Development Plan Law, but it has not been implemented yet.
Given that this is in order to implement paragraph eight of the general social security policies to provide the necessary services to strengthen the institution of the family and childbearing.
They have been reminded: ‌Due to the increase in people's living expenses and the lack of referral of most people to psychologists and psychotherapists due to the inability to pay for psychological services, in order to solve personal and family problems (considering that treatment in psychology in most cases is necessary Being in a period of several sessions and this puts a lot of financial burden on the client, insurance coverage for these services should be on the agenda.
The need for psychological services insurance is crucial
Officials' statements about not insuring psychological services are a lack of funding; However, if we look at the issue only a little more closely, we will see how easy access of people to psychologists and psychotherapists can relieve a lot of financial burden from families and society and the country's budget.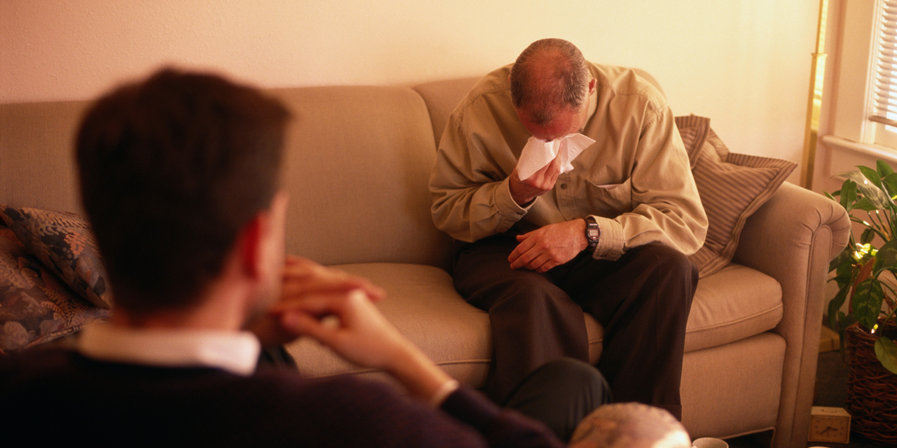 Therefore, government officials should be asked to implement this. In our country, where science and spirit are given more attention than anything else according to the precepts of Islam and ancient culture, the use of psychological services by more and more people should be a practical sign of this thought and appearance, and this is important with the cooperation of the government and parliament. It is done in order to remove its obstacles, including insurance.
End of message /
Suggest this for the front page