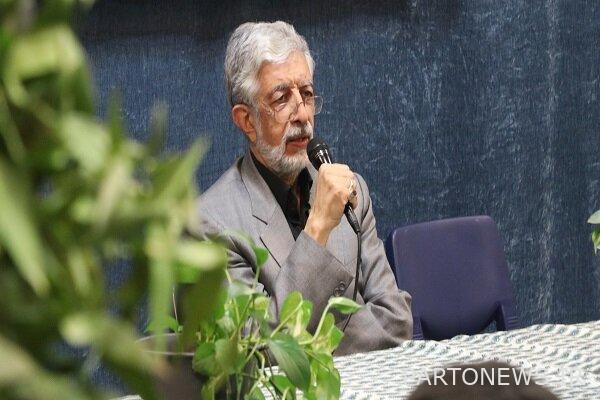 According to the Mehr news agency, the Iftar ceremony of the Islamic Schools Association was held on Thursday, 01/02/1401, equal to the 19th of the holy month of Ramadan, in the presence of the principals and founders of the member schools at Farhang High School.
In this ceremony, Dr. Gholam-Ali Haddad Adel, Chairman of the Board of Trustees of the Islamic Schools Association, spoke about the important and effective role of Islamic schools during the Islamic Revolution and criticized the current that tries to create a gap between public and non-public schools and the existence of schools by distorting the facts. Non-governmental organizations are considered contrary to educational justice, to the realities of Islamic schools and to the attention of teachers and principals of these schools to Training The force of the Islamic Revolution and the avoidance of speculation in education and Training He pointed to the selection of gifted students from religious families at various economic and social levels.
In an allegory, he considered the role of non-governmental schools as "IRGC" and the role of public schools as "army", and the existence of both types of schools for the system and Training The youth of the Islamic Revolution considered it necessary.
The representative of the Supreme Council of the Cultural Revolution in the High Council of Education of Non-Governmental Schools pointed out the economic problems of schools and described these problems. Arising from Land rates, housing and unpredictable increases in salaries and wages to schools Refining solution های Appropriately invited to get out of these crises.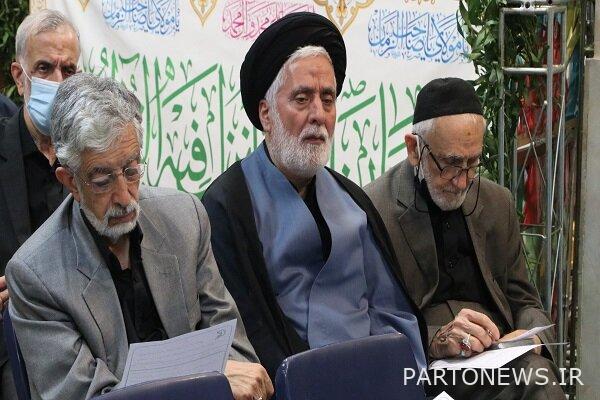 At the end of the meeting, members of the Economic Working Group of the Islamic Schools Association presented a report on the steps taken to establish a research and technology fund.