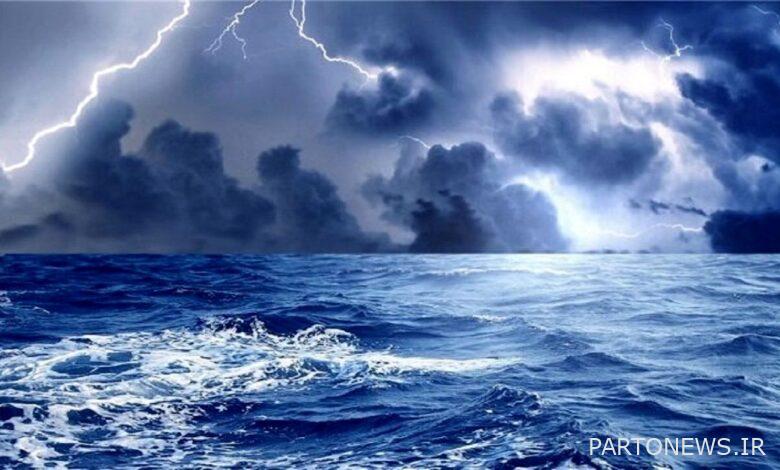 According to the announcement of the Meteorological Organization, in addition to scattered rains today and tomorrow in some provinces, a new rain system will enter the country on Tuesday.
According to Moj news agency, based on the analysis of the organization's synoptic and forward-looking maps Meteorology Today, in the areas of Sistan and Baluchistan, east of Kerman and Hormozgan, there will be an increase in clouds, sometimes thunder and wind, and in the slopes of Alborz located in Mazandaran Abranaki, wind and scattered showers are predicted.
On Monday, wind and scattered rain will occur in Hormozgan, South Kerman and Sistan and Baluchistan. On Tuesday, with the arrival of the rainy system to the west of the country, in the north of Khuzestan and the provinces of Ilam, Lorestan, Kermanshah, Hamedan, Markazi, Qom, Alborz and Tehran, showers of rain, sometimes thunder and wind are expected.
On Wednesday, the range of activities Precipitation system For the slopes of Zagros located in the southwest and the provinces of Lorestan, Markazi, Qom, areas of the center and east of the country.
With the penetration of northern currents to the shores of the Caspian Sea in the areas of the northwest, northern coasts, northern Khorasan and the southern slopes of Alborz located in Qazvin, Alborz and Tehran, there will be cloudy weather and scattered rain accompanied by wind and a temporary decrease in temperature. On Thursday, rainfall has decreased in the western half, and the precipitation system in the eastern and southeastern regions of the country will cause rain, sometimes wind and thunder.
It should be noted that the Persian Gulf will be rough today and tomorrow and the Caspian Sea on Wednesday.