car
Economical
Achieving the first rank by car managers in the evaluation of the standard organization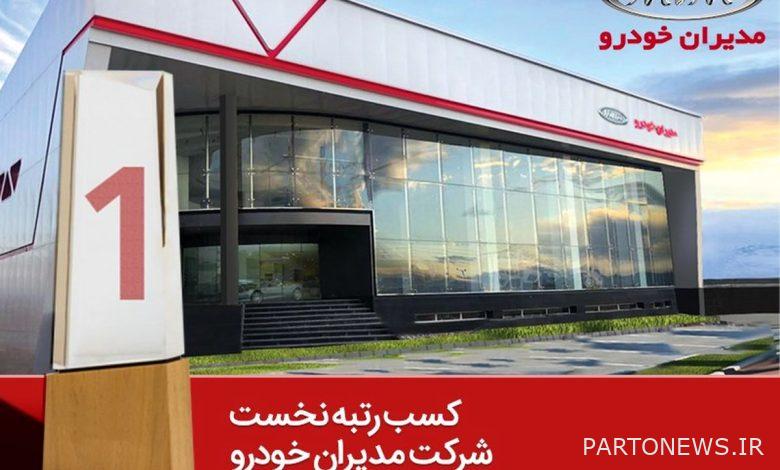 According to Eqtesad Online, the latest report of the Quality and Standard Inspection Organization of Iran (ISQI) also indicates the high level of quality of services provided by this car company, so that car managers in the areas of sales, customer satisfaction and network performance of sales representatives managers The car ranks first among all public and private carmakers.
According to ISQI, the company of car managers, which in recent years has taken extensive measures to provide better services in the field of sales, last year followed the relevant regulations and standards, especially in relation to the delivery time of the car and the practice of Commitments, informing customers, profit and loss payment processes, etc., succeeded in achieving the first rank above all other automakers.
Customer satisfaction is another indicator that Modiran Khodro Company with a score of 72.3, which is much higher than the average of the automotive industry, is ranked first among all automakers. The company has complied with the instructions of the Consumer Protection Law in handling complaints and according to the surveys and feedback received from customers, has the highest level of customer satisfaction.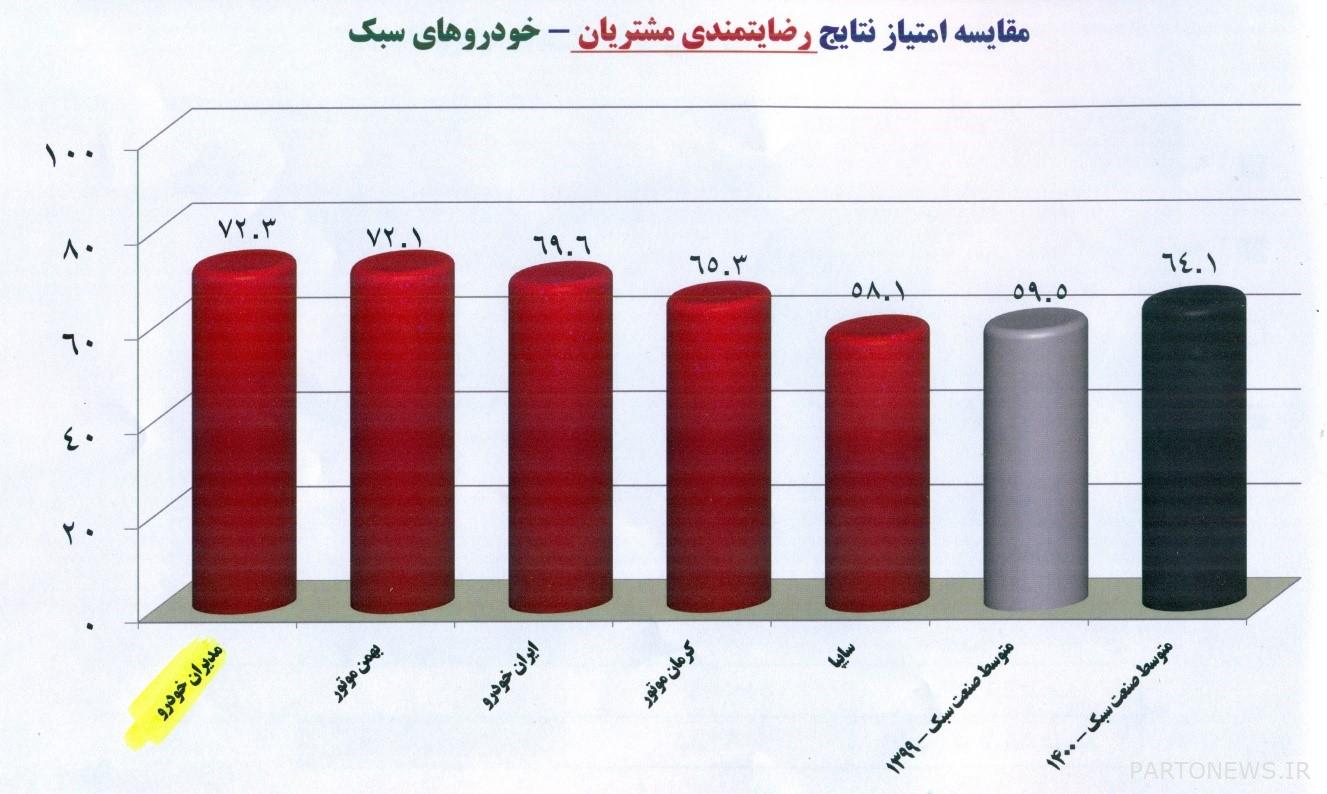 Also in the matter of satisfaction with the network of authorized dealers, which oversees factors such as training of dealership personnel, development of standards, car delivery and delivery process, welfare standards and customer relationship management, the company is at the top of the ranking of the Quality and Standard Inspection Organization of Iran. has taken.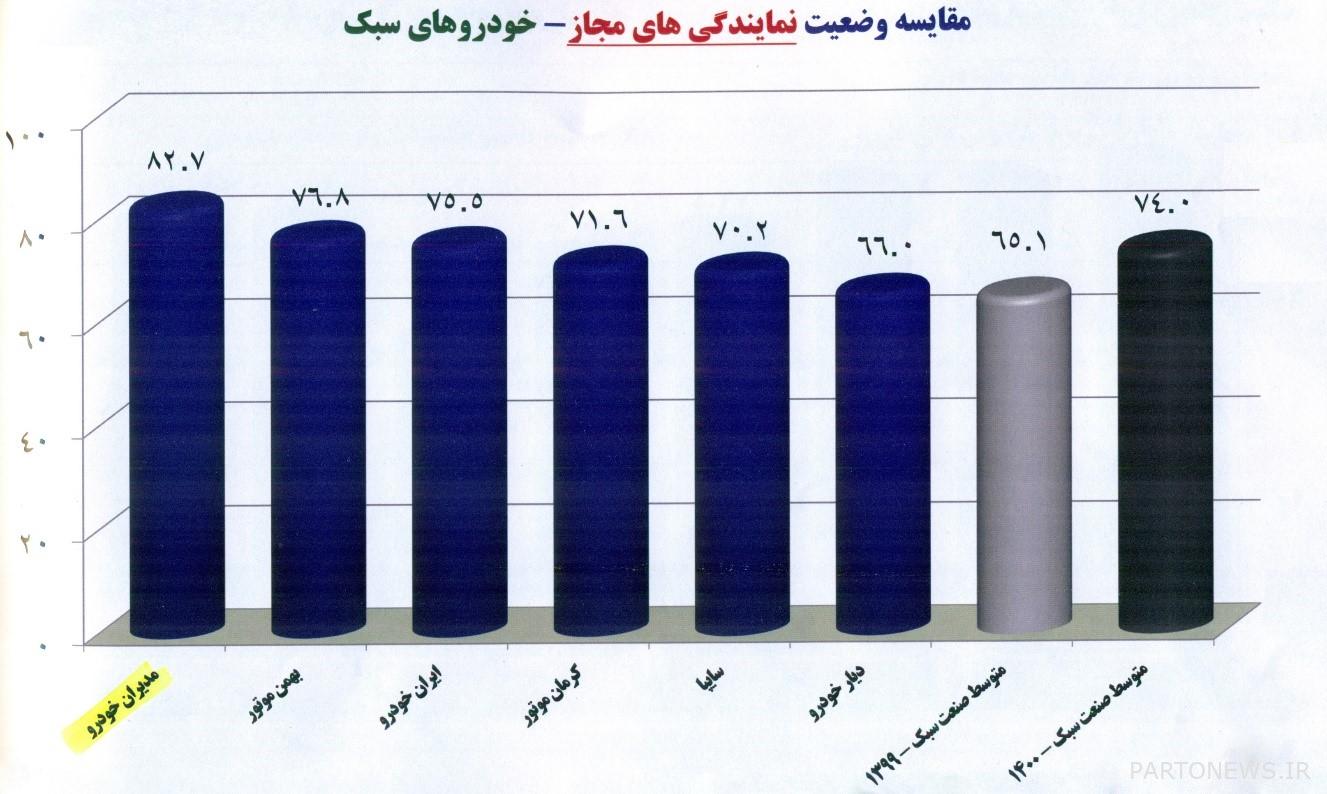 The continuous success of car managers in recent years shows the company's determination to improve its position in the country's car market and lead in this industry. Of course, this will not be achieved in the long run except by gaining maximum customer satisfaction. That is why the company, while updating its products and introducing cars based on the latest technologies in the world such as Tigo 8 Pro and Tigo 7 Pro, also has a special look at its old owners and tries to satisfy all by preparing special ceremonies in the form of customer clubs. Attract buyers of your products.