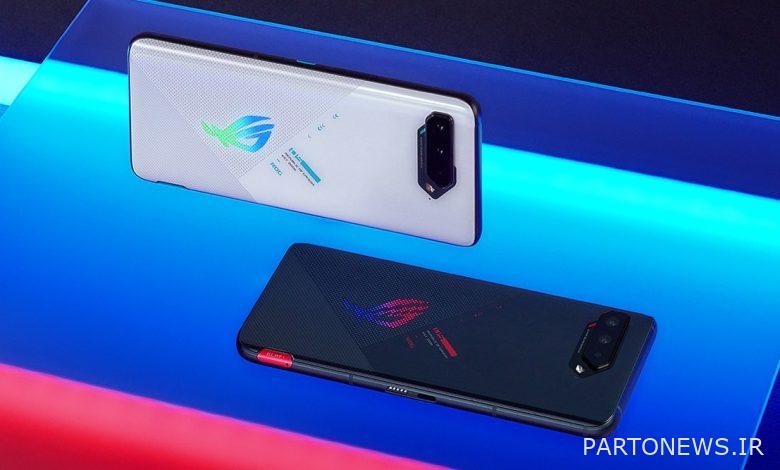 Asus With the release of a new poster, it confirmed that the next generation of its ROG series gaming phones will be called ROG Phone 6 on July 5 (July 14) And will introduce at 16:30 (Tehran time) through a live and online event. This phone is introduced along with new accessories and game headphones.
Expected Specifications of Asus Ragphone 6
Although this poster does not mention the details and hardware specifications of the ROG Phone 6, some specifications of the future Asus phone have been revealed. According to published reportsThis is Qualcomm's latest flagship chip, namely Snapdragon 8 Plus 1st generation (Snapdragon 8 Plus Gen 1).
Another notable feature of this device is also the display AMOLED Produced by Samsung noted the refresh rate 165Hz supports. Asus has also reportedly used a new cooling system for its phone.
As for the design of the Ragphone 6, Asus says that this device will have a new look that is inspired by space for its design. The company also explains that their phone has several unique features and comes with a significant number of accessories for gamers, such as headphones.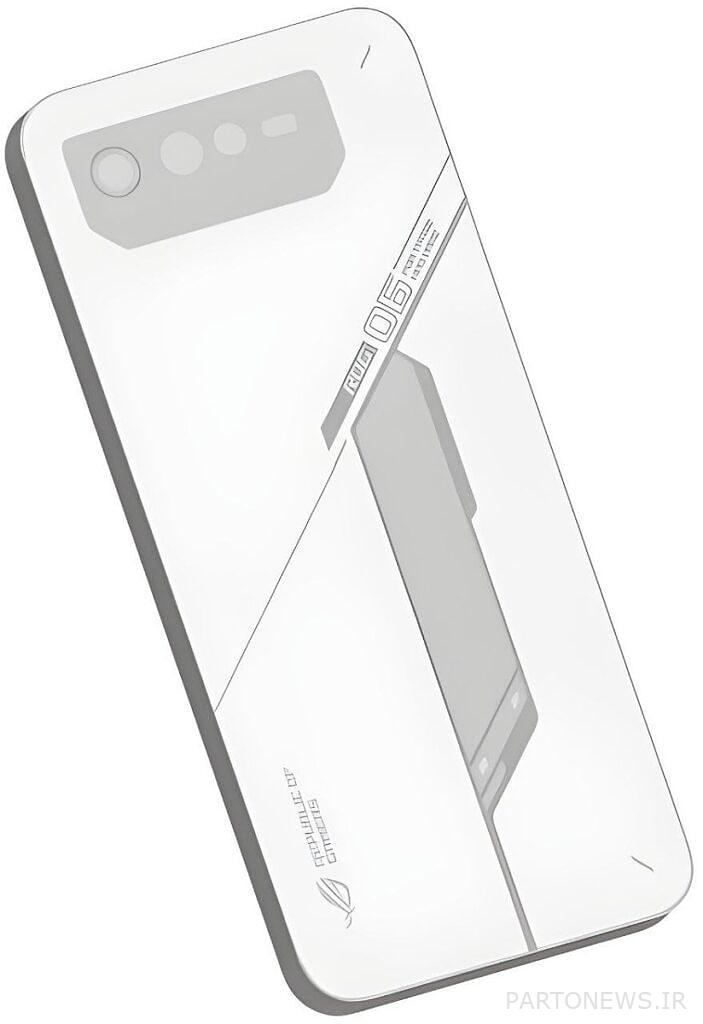 Although no image of the device has yet been officially released by Asus, a graphic image of the Ragphone 6 in the new version of Android 12 has already been leaked by some sources. According to it (picture above), although this phone seems to follow the same design language as its previous models, but it will have several significant changes. Among these changes can be added to the larger camera module, the existence of the brand ROG 06 He pointed to the back panel and the ROG Vision PMOLED display.
With more than a month left until the launch, Asus is expected to share more details about the ROG Phone 6 soon.