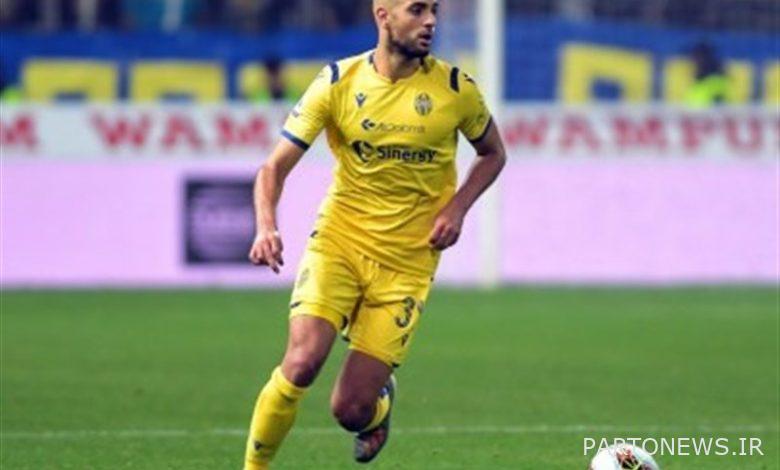 According to Tasnim news agency, it happened a little later than expected, but it finally happened and the first serious speculation about the future of Moroccan midfielder Sofian Amrabat of the Fiorentina football team has been made.
Amrabat, who was one of the best players of the tournament in the 2022 World Cup, made a significant contribution to the history of Moroccans by becoming the first African team present in the semi-finals of the most important football tournament in the world, especially against Spain in the round of 16 and after them in Battle with Portugal in the quarter finals.
According to Bleacher Report, Barça are now seriously considering buying the 26-year-old player from Fiorentina in order to have a reliable support to fill the vacancy of the aging Sergio Busquets.
Amrabat's contract with Fiorentina is until 2014 and has a clause for a one-year extension. The transfer market site estimated the current value of this player at 25 million euros.