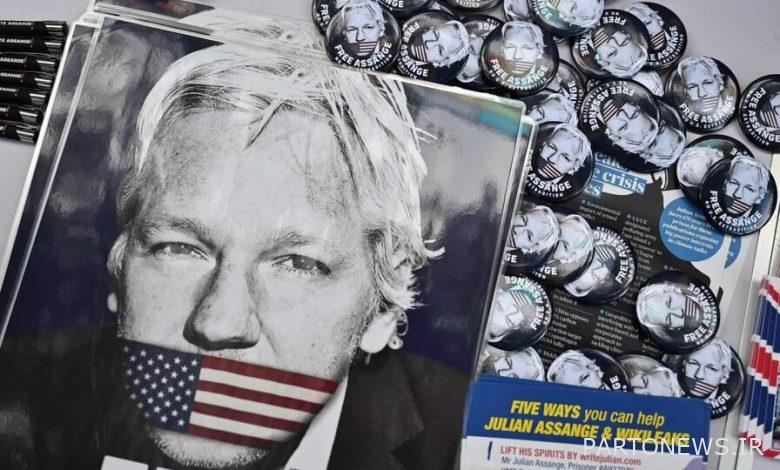 Chinese Foreign Ministry spokesman Wang Wenbin was quoted as saying at a news conference in Beijing on Monday that WikiLeaks founder Julien Assange had strongly criticized the West's dual policy on press freedom. It is just a small example of the hypocrisy of the United States and Britain in believing in freedom of expression and the press.
"People are free to comment on other countries, but if it is about the United States, they will face severe punishment," he said in response to a question about Assange's extradition order, signed by British Home Secretary Preity Patel.
Assange's wife, Stella Morris, has said she is pursuing his case and that the British Home Office decision is not the end of the road.
Since WikiLeaks was founded in 2006, Assange has released nearly a million documents on the facts of the US wars in Iraq and Afghanistan and its war crimes in the Middle East.
Assange's leaked documents contained more than 250,000 official and confidential documents of US intervention and efforts to isolate Iran.