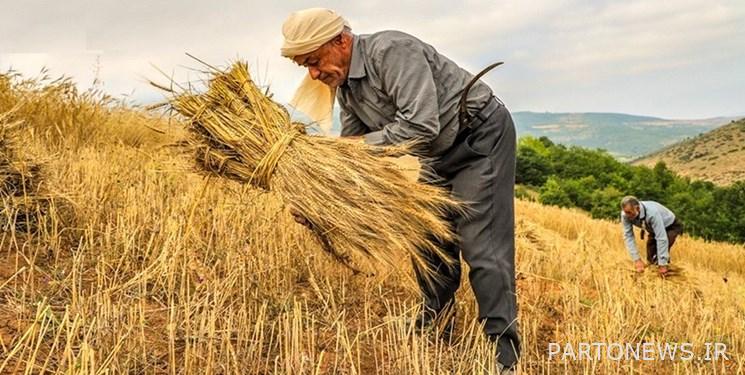 group Society; نعیمه جاویدی: Three-quarters of the country's waste is more waste, which means more leachate production and double damage to soil and the environment. On the other hand, due to low rainfall and the need to provide animal feed, significant amounts of currency are exported annually. All of this is happening at a time when we are one of the largest wastes in the world in terms of size and population.
Today, the developed countries of the world have turned to more waste processing and turning it into compost and drought to ensure their food security. We have more capacity in this area.
16 million tons of livestock imports!
Our country has its own environmental conditions due to the decrease in average annual rainfall and hot and dry climate. This has made it difficult for livestock to provide livestock feed through rangeland management. Following the currency fluctuations and the increase in the final price of livestock inputs, these problems have become more acute. Meanwhile, Iran needs to import 16 million tons of livestock inputs annually, which is more than three times the amount of livestock feed provided in the country. It is clear that very significant sums of foreign currency are leaving the country to finance these essential imports. If with a little change in the lifestyle of citizenship and waste management can be well met part of this need and prevent the outflow of currency from the country, but how?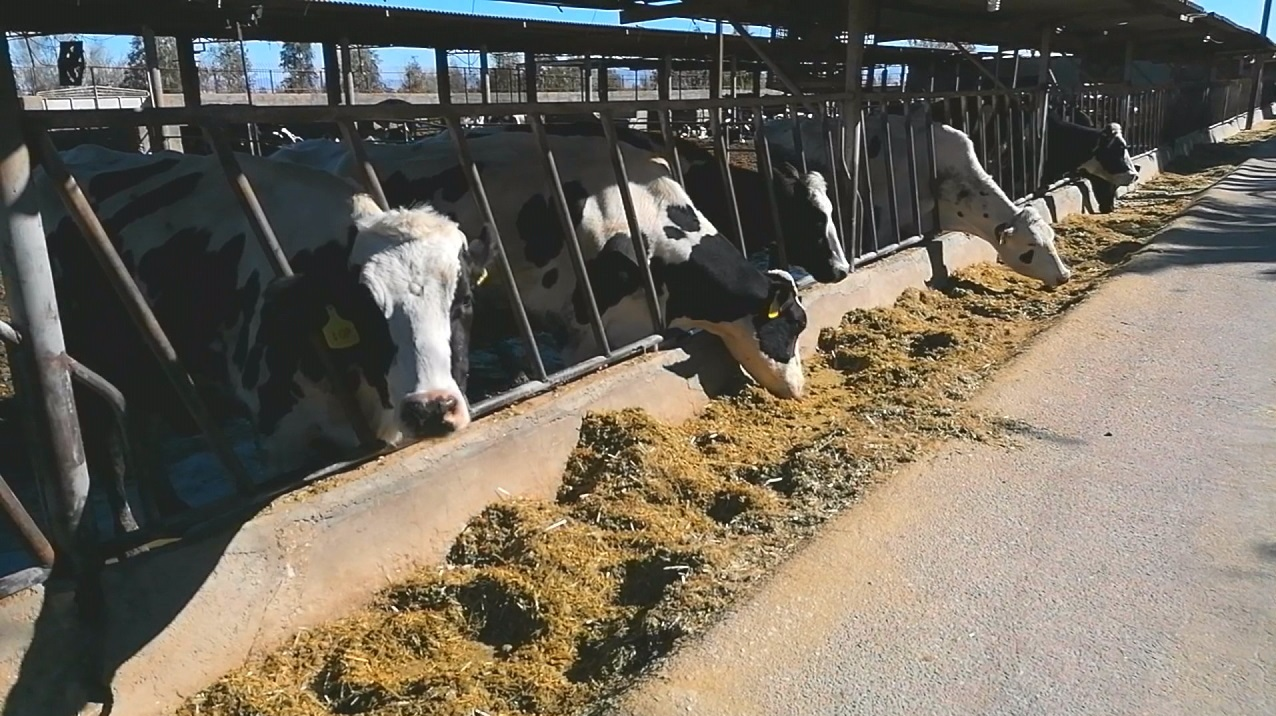 Environmental margins of an inflation
Following the decrease and increase in the price of imported livestock inputs, it is natural that the domestic sector wants to meet some of these needs. Perhaps for this reason, we have been witnessing environmental events for some time, such as the violation of forest privacy by some farmers for planting plants suitable for animal feed. This issue, in addition to increasing disputes among some local farmers for more income, also led to a disturbing phenomenon such as forest burning. According to statistics provided by the Environment Organization and other related institutions, the cause of more than 90% of fires in pastures and forests in recent years is the same environmental interference and human error.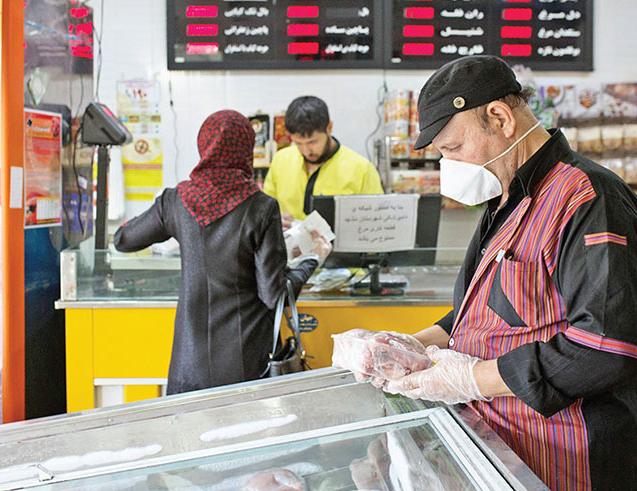 In short, the sum of these factors has made us one of the countries in the field of animal feed supply that unfortunately depends on the import of livestock inputs. Because dependence in this area can overshadow food security. Therefore, necessary measures should be taken to reduce and eliminate this dependence. An issue that is becoming more and more important, but why?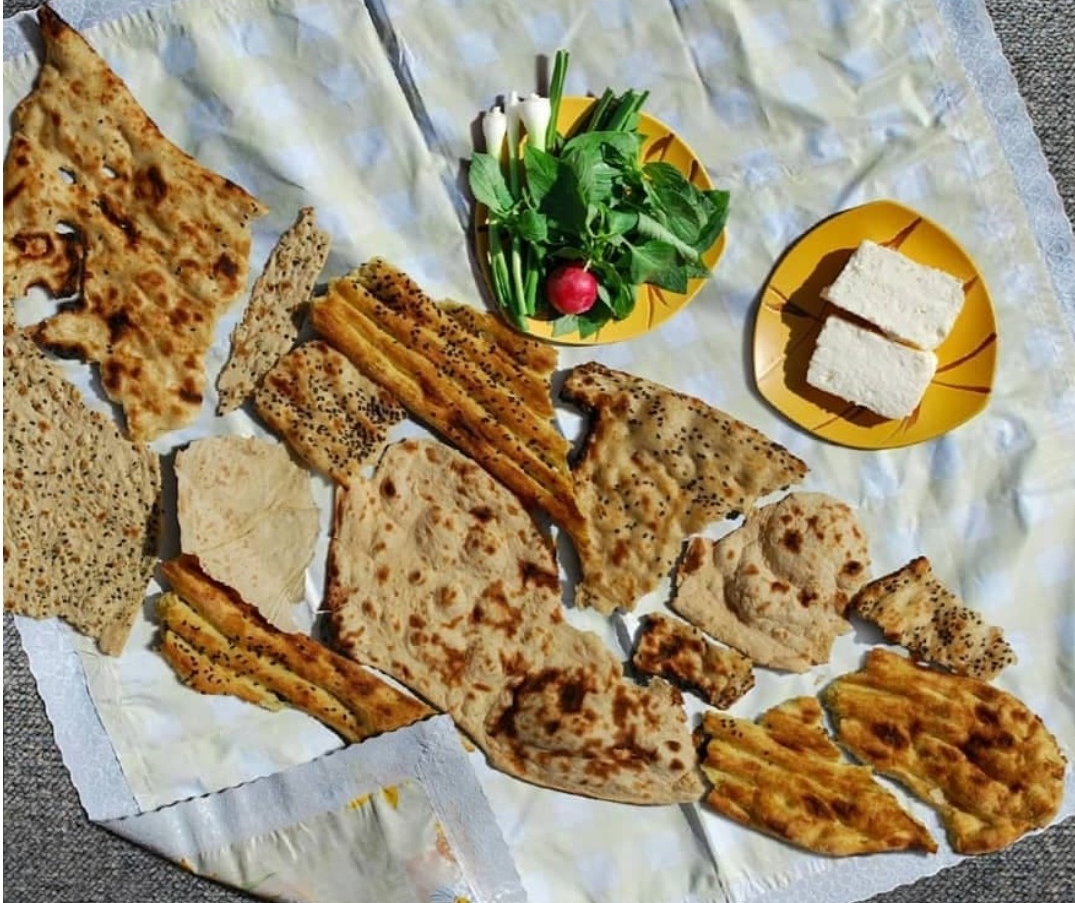 Food security and extraterritorial cultivation
Today, many countries around the world are thinking of "extraterrestrial cultivation" due to global warming and fear of endangering food security; Rental of agricultural land in lush, well-to-do countries has fallen short of annual rainfall and fertile pastures to meet their needs. This approach has now been strengthened by the outbreak of the Russia-Ukraine war, two of the world's most important suppliers of energy, cereals, oilseeds and livestock inputs.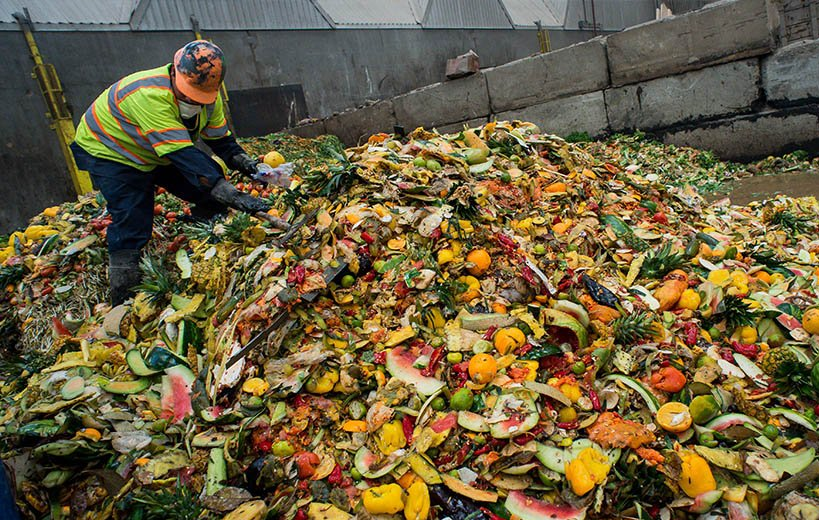 It is clear that countries are looking for new solutions that can meet their needs internally and reduce their dependence. The more economical, simple and indigenous these solutions are, the more they will be prioritized.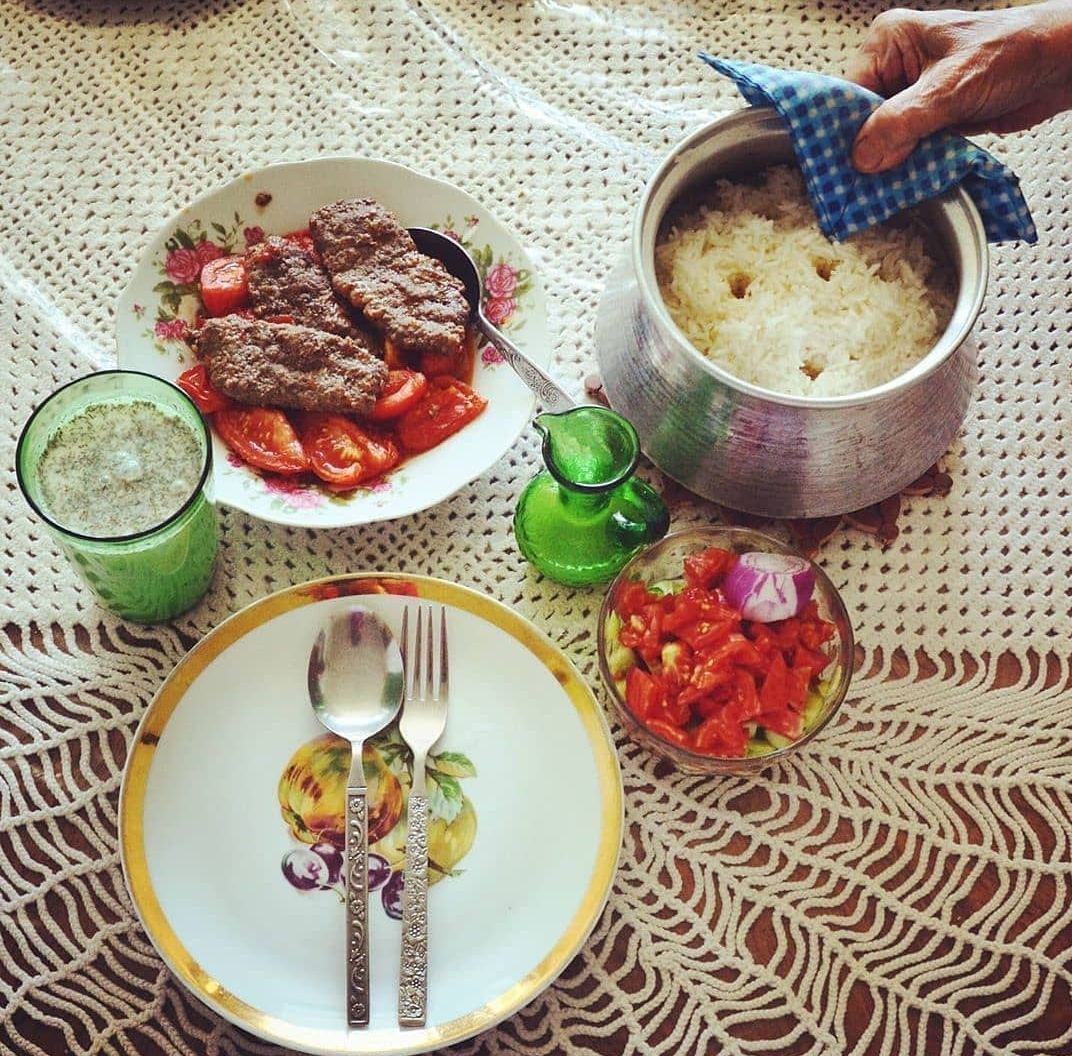 Iran undoubtedly needs serious measures in this strategic area. It is obvious that food security, as one of the important pillars of active defense, is tied to the cycle of agriculture and animal husbandry, and it is not possible to move forward with a traditional view alone, and there is a need for innovation.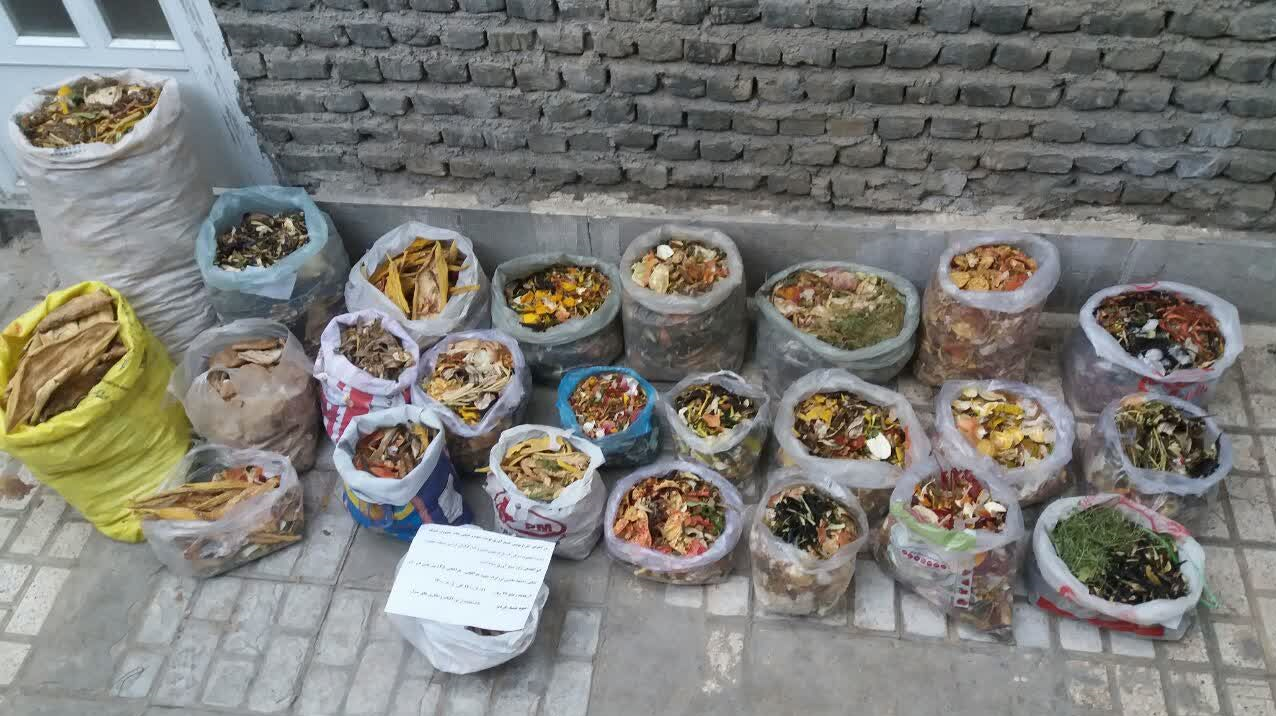 70% of the waste is wetter
However, preventing the waste of resources and using the existing capacity and facilities can effectively help the prosperity of these two areas and reduce costs. For some time now, following the reduction of rainfall, the problems of ranchers in providing livestock feed and the increase in meat prices, a group of people have spontaneously taken the initiative.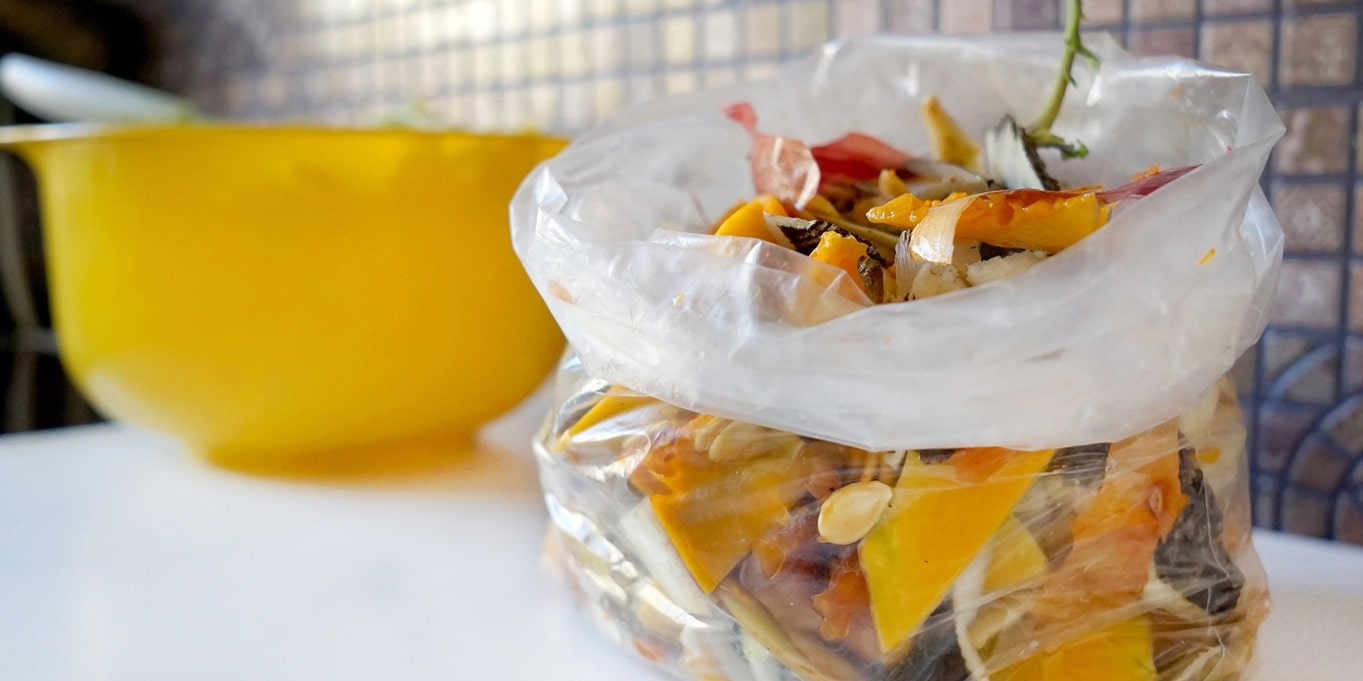 Given that 70% of household waste during each day and night is more waste, which is usually discarded cooked food and most raw plant foods, including the skin of fruits, vegetables, etc., these citizens by drying plant waste, "dry Or provide suitable feed for livestock feed, which is a suitable, nutritious, valuable and far cheaper and safer alternative to imported livestock inputs. In our country, the average waste production is higher than the world average; There are 18 million tons of waste annually, three-quarters of which is wet waste.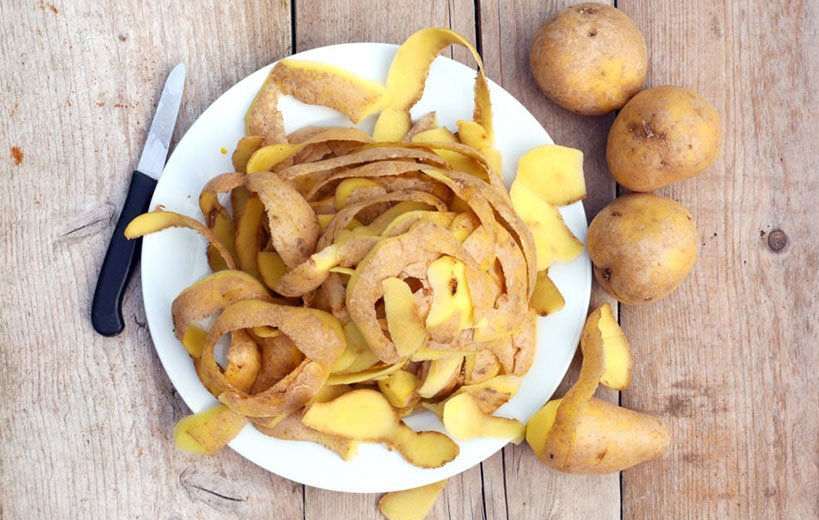 In the world, every citizen produces an average of 250 to 300 grams of waste per day, most of which is dry waste, but in Iran this average reaches 600 grams per day, most of which is more waste.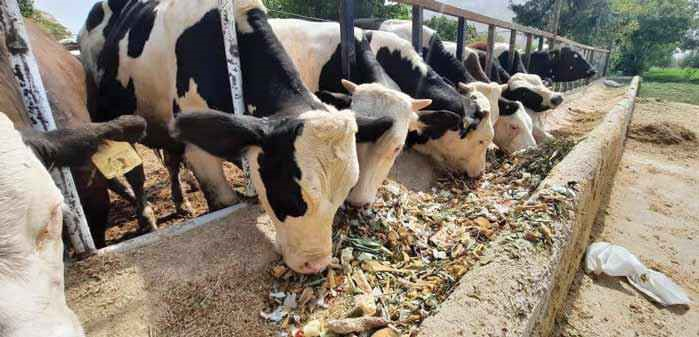 Drying; Valuable and cheap domestic feed
Since self-sufficiency has been a constant concern of the country in recent years, a serious look at the formation of more waste processing centers for the preparation of drought and compost can be a valuable step. Given the economic sanctions against Iran and currency fluctuations over the past decade, this should not be left to the mere spontaneity of a "group" of citizens. This movement can be nationalized by cultivating and developing the existing infrastructure in the field of waste management, and steps have been taken but not implemented and made public.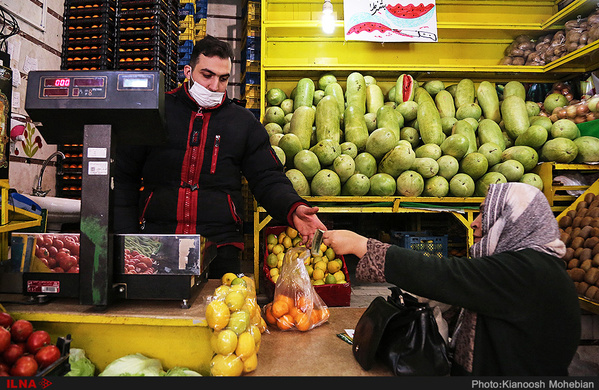 For example, in 2013, among the articles presented on the factors affecting the field of passive defense, which was held in Qeshm, one of the articles was related to the "Research Institute of Animal Sciences", which was dedicated to managing the conversion of fruit and vegetable waste into animal feed. The four authors and researchers of this highly scientific and practical article concluded that "dry matter" has a high nutritional value that can be even better and safer than animal inputs. Their initial proposal was to collect fruit waste from fruit and vegetable fields for more waste management. There are strong and documented statistics in this article that say that this type of wet processing controls and reduces leachate and soil organic matter.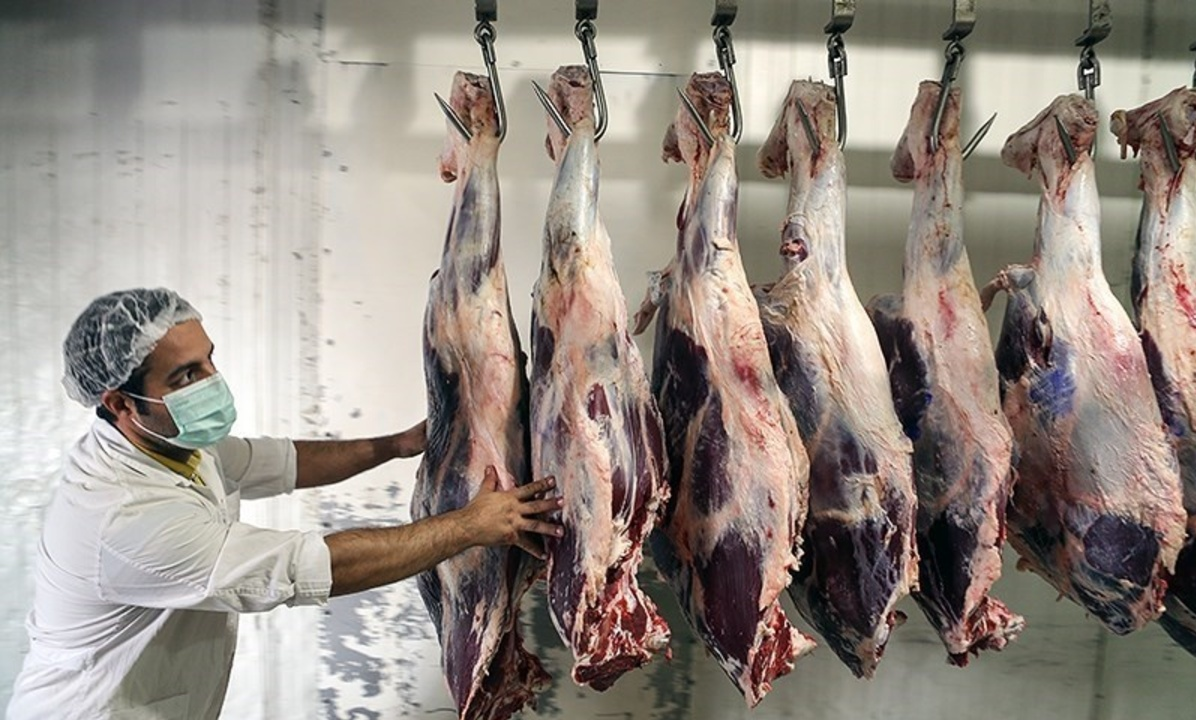 Drought also has a high digestibility, which increases livestock health, increased milk, meat health and the possibility of livestock twins. The sum of the environmental and economic benefits, as well as the low hassle and cost of this process, is the best logic for paying special attention to the preparation of dryland as a new domestic livestock input.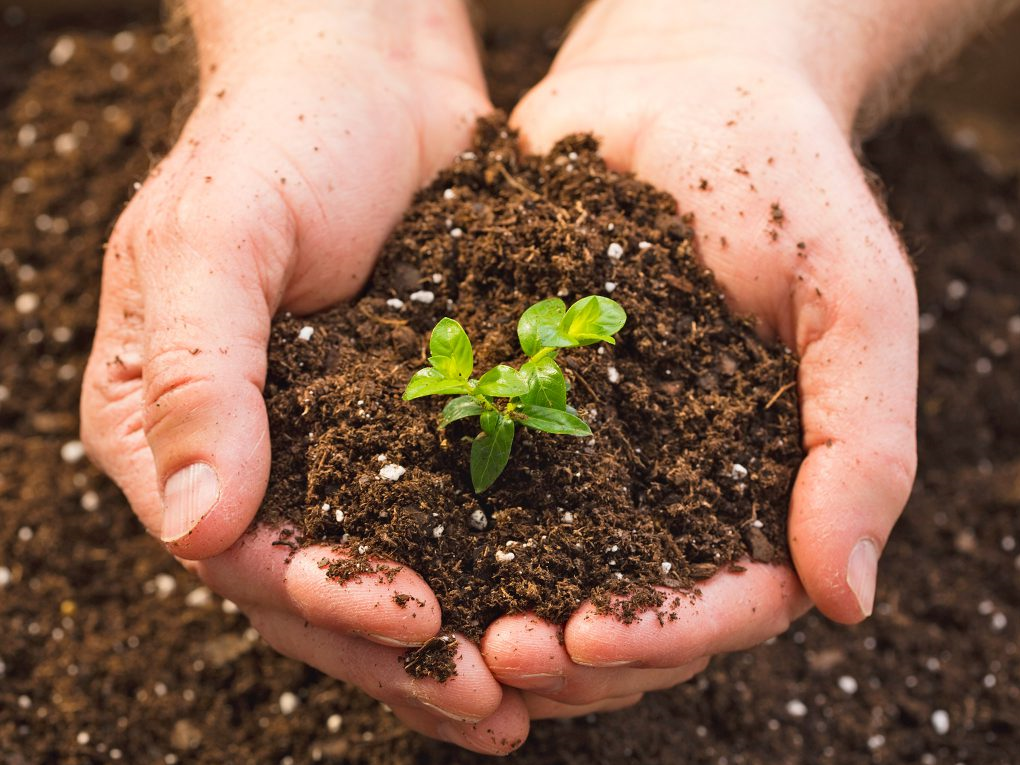 Valuable savings of a new input
Considering that in only a city like Tehran, 200 tons per day and 70,000 tons more wet waste related to fruits and vegetables are disposed of annually, by preparing drought, 17 thousand and 500 tons of animal feed can be obtained annually with savings of at least 12 billion Tomans. With just a simple change of approach to waste management. These numbers will certainly be more noticeable at the national level. Fingerprint estimates indicate that the cost of supplying one kilogram of drought is four-fifths lower than imported livestock inputs.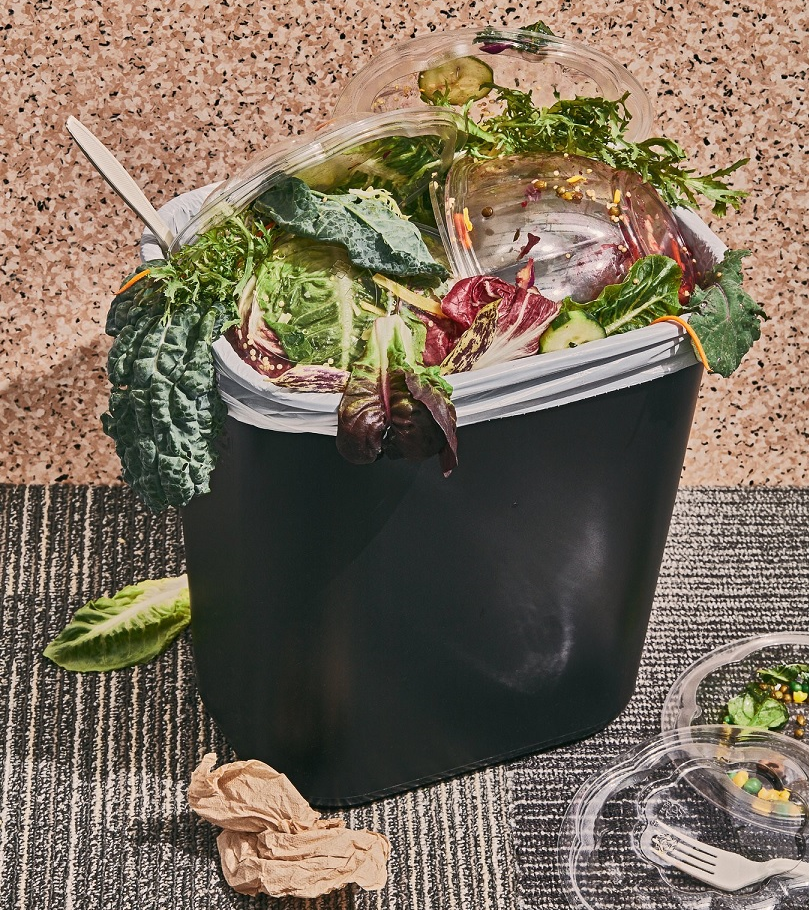 Preparing drywall from wet waste on a daily basis can lead to an 80% reduction in volume and a 90% reduction in the weight of household waste. This will significantly reduce the need for daily waste collection by the urban management waste management fleet. Therefore, this fleet can be used for other purposes.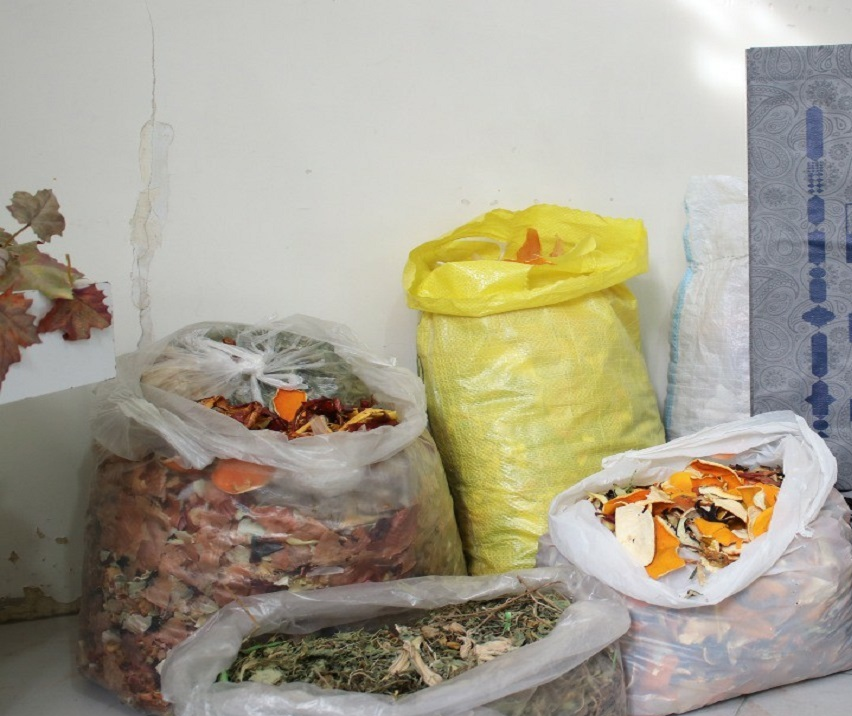 Livestock satisfaction and environmental health
Due to a 60% decrease in rainfall in some parts of the country over the past few years, if one million people out of a population of 3.5 million people manage wet household waste by preparing drought, 1,500 tons of animal feed will be provided per month. The importance of this issue is very clear with the intensification of sanctions, reduction of rainfall and increase of tensions between the country and currency fluctuations and its role in various fields, including the final price of import of livestock inputs.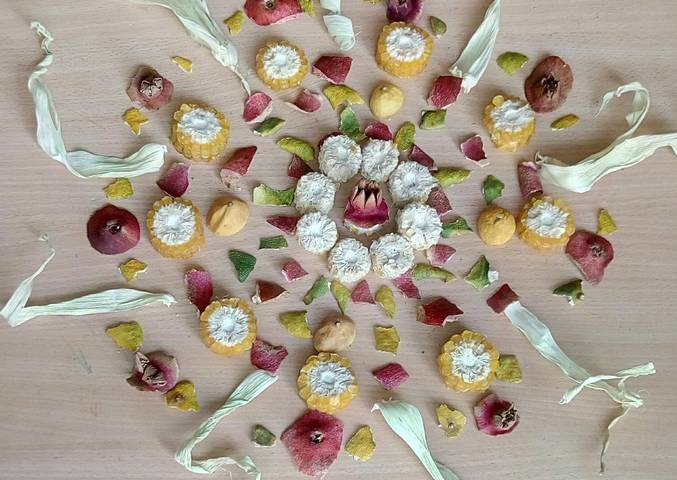 A simple survey reveals that among the livestock inputs, most of our imports are corn, soybean meal, alfalfa and barley. Due to the fact that livestock inputs are obtained from straw, meal and crop residues of grain and oilseeds, they have less fat, vitamins and protein compared to drought, which is prepared from wet plant residues including fruit skins, summer waste and vegetables, and They are not as tasty as they are. The nutritional value of drought and its calories is equal to and sometimes more than good quality dry air alfalfa. Farmers who have been feeding drought for some time have been completely satisfied with their fattening, lactation and health.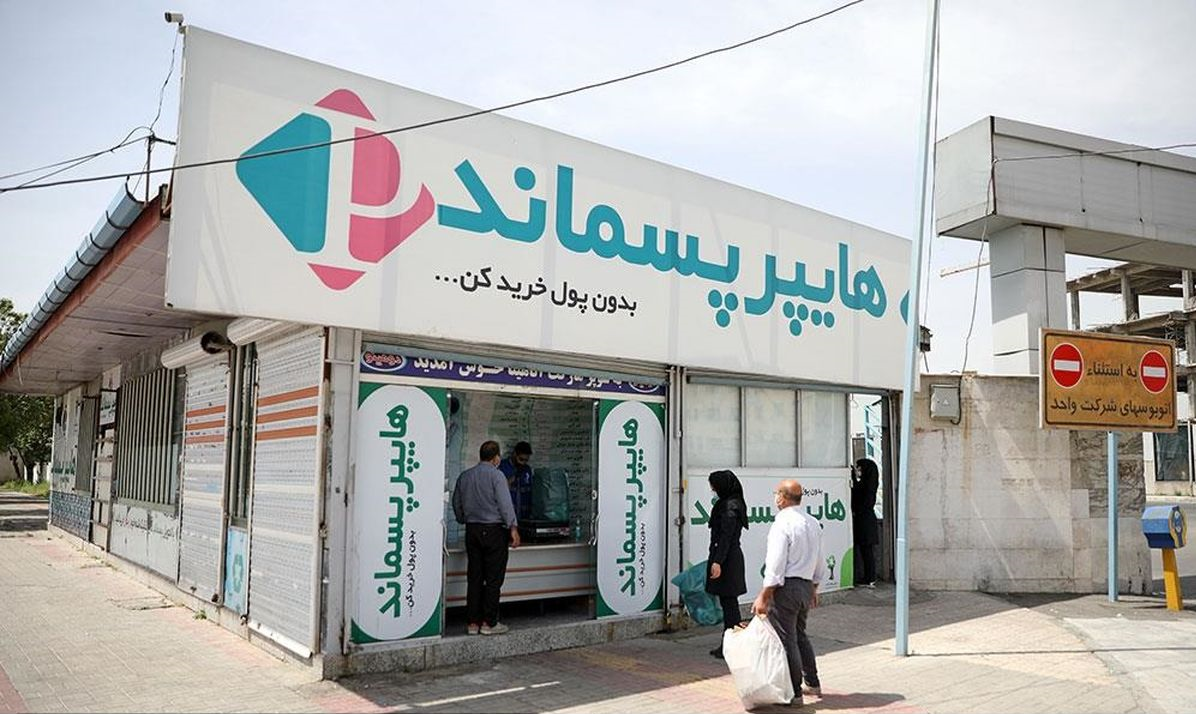 Statistics for the right decision
In short, our country needs 21 million tons of livestock input annually in the field of animal feed supply, of which 5 million tons are supplied domestically, and the remaining 16 million tons need to be imported.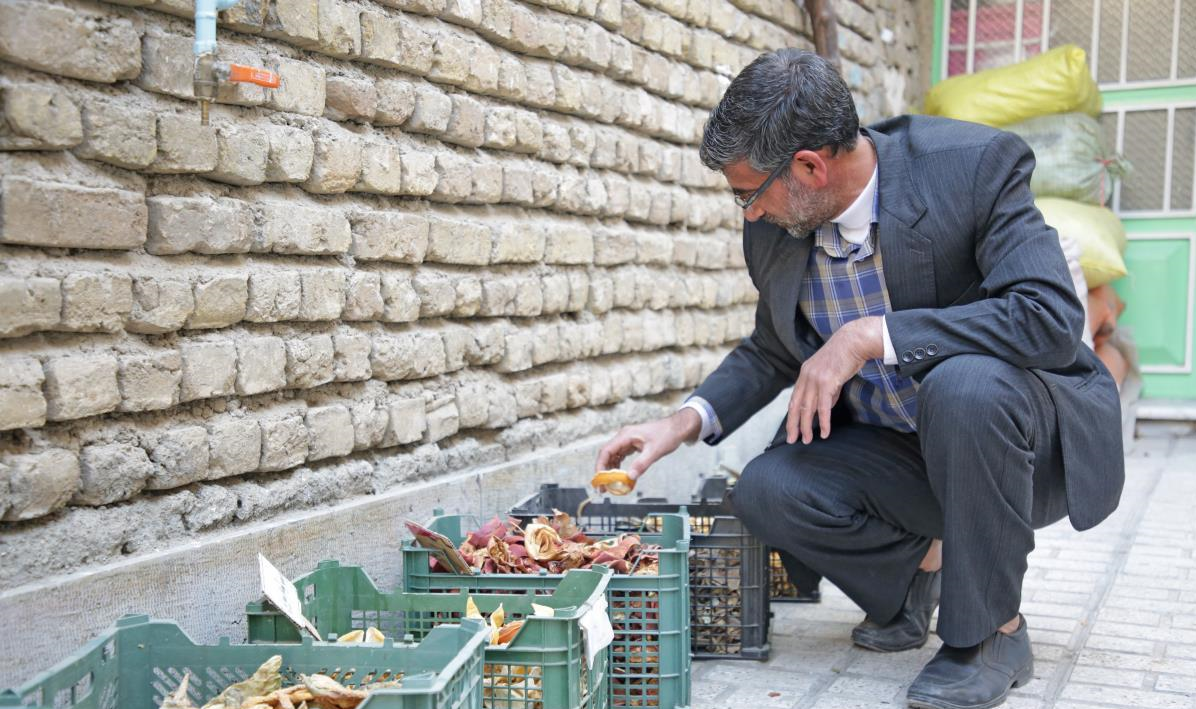 In fact, more than three-quarters of the existing needs are dependent on imports, which the conversion of waste management and preparation of drought can play a significant role in the purposefulness of agriculture, rangeland management and environmental protection.
/ End of message