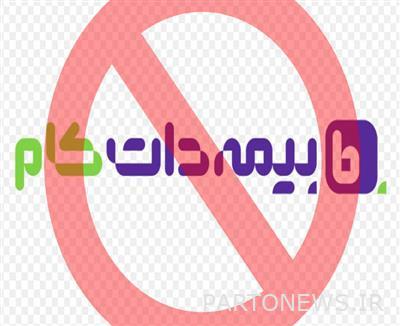 It was announced to all insurance companies by the Insurance Industry Supervisor
According to Monetary News, quoting the General Department of Public Relations and International Affairs of Central Insurance, the company did not apply for an online brokerage license despite the legal deadline, and therefore any cooperation of the insurance industry with .com Insurance is prohibited by law.
According to the same report, Central Insurance has written to insurance companies to refuse to cooperate and provide services to this unlicensed company at any level and category.
It should be noted that according to paragraphs 2 and 3 of Article 1 of Regulation No. 92 approved by the Supreme Insurance Council, any insurance activity of unlicensed companies is against the law and violators will be dealt with in accordance with the regulations.