bourse
Economical
Forecasting the stock market tomorrow / How much will the stock market fall?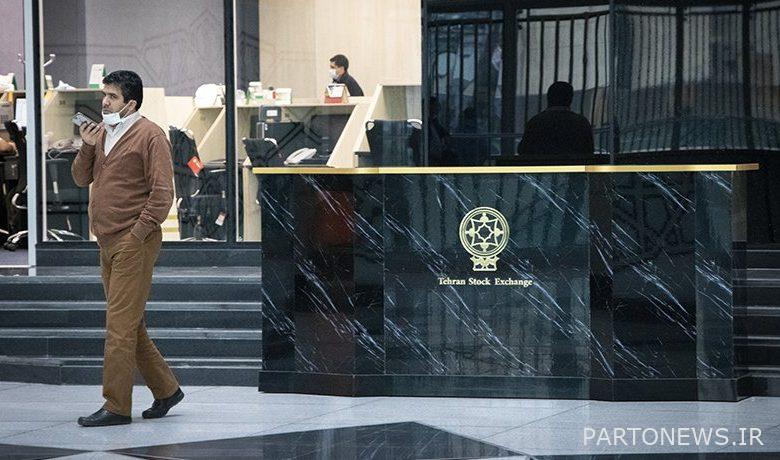 According to Tejarat News, the total index Exchange At the end of today's trading on Sunday, July 26, Tehran fell by 18,990 units to the level of 1,501,000 units. On the other hand, the homogeneous head index decreased by 1.1 percent.
The value of capital market transactions reached 3,600 billion tomans and experts believe that this value needs to reach 7,000 billion tomans for market growth.
At present, the most important problem of the capital market can be considered distrust. The result of distrust is a decrease in money in the market, and with a decrease in money, the value of transactions also decreases. Finally, due to the decrease in money and the value of transactions, the total stock market index and stocks in the market can not take an upward trend.
Stock exchange in uncertainty of transactions
"The devaluation of transactions and the lack of cash flow do not allow the stock market to grow," Hussein Merid Sadat, a capital market expert, told Tejarat News. Accordingly, tomorrow's trading is likely to be negatively balanced.
He explained: The principle of shareholders is forgotten and it is surprising how the total index is in these numbers with 80% negative capital market. There is still a sale of securities in the capital market, and it remains to be seen whether this situation has negative symbols in the purchased market or not!
Merid Sadat said: Capital Market It is in an uncertainty and the status of this uncertainty is determined by increasing the volume and value of transactions. If the value and volume of capital market transactions reach more than seven thousand billion tomans for three consecutive days, we can expect market growth.
This capital market expert finally stressed: On the other hand Exchange It can not fall further and be negative, we will probably see an upward trend in the stock market in the coming months.
Read the latest capital market forecasts on the Forex Trading Forecast page