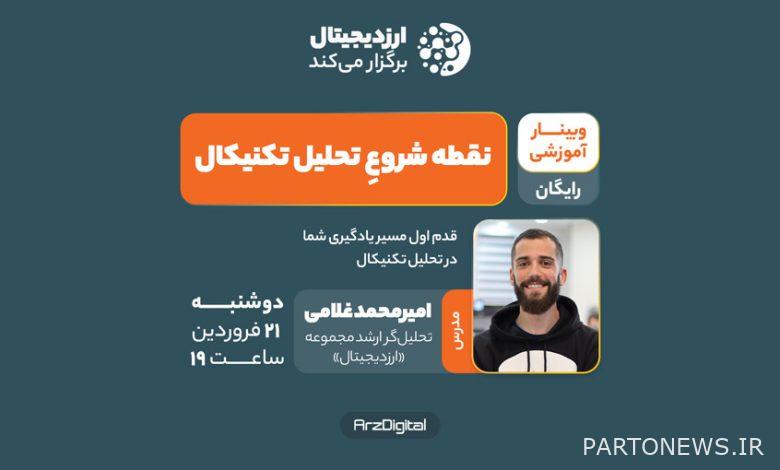 The "Erzdigital" collection is holding a free educational webinar with the aim of informing and educating its users on the path of learning a popular style of market analysis.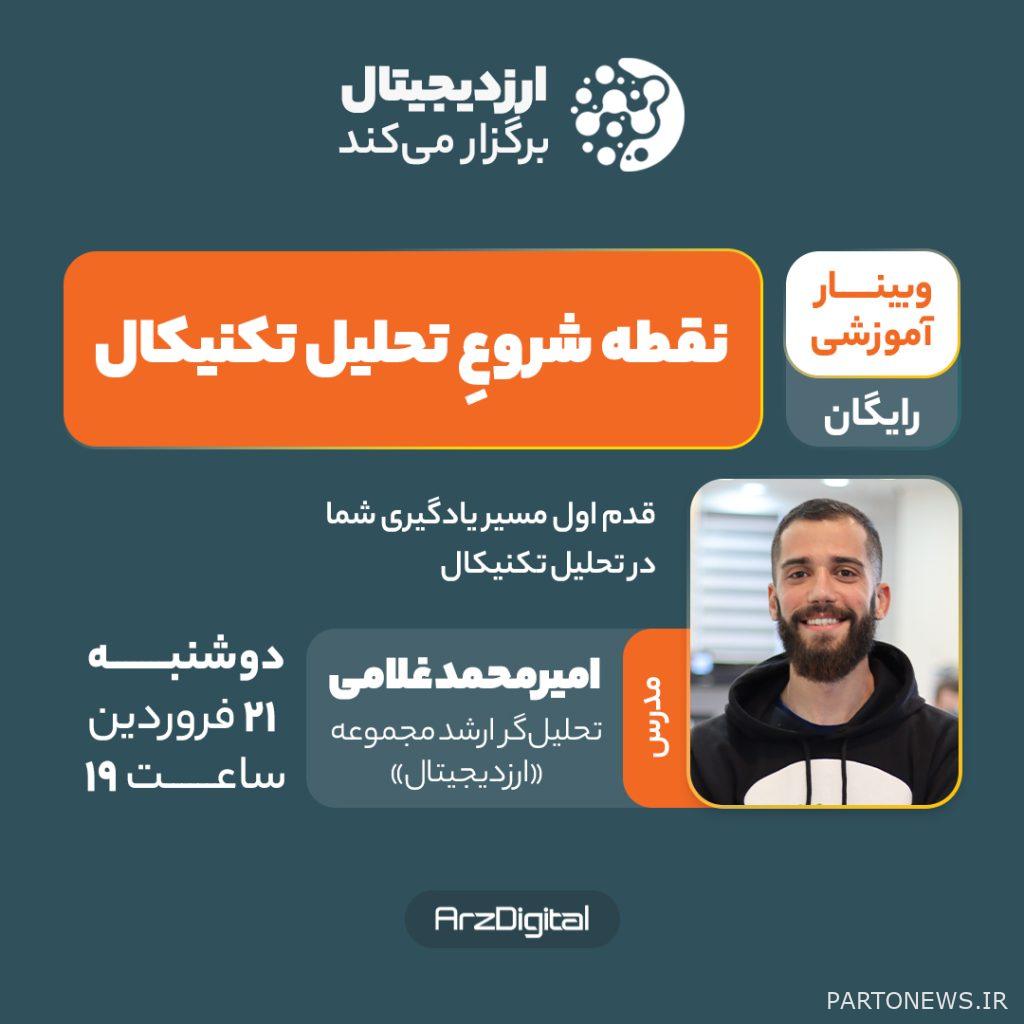 If you have always seen the price chart as a series of shapes and figures and you have never had the opportunity to be a little more detailed in this style of analysis, this two-hour experience-based webinar can be the first spark in your enthusiasm to learn this method. Market analysis.
During this webinar, we intend to give new and experimental answers to these repetitive and basic questions:
What style of analysis is called technical? Who is a technician?
What are the reasons for choosing technical as our analysis style in the market?
How is the framework and foundation of technical analysis defined?
What are our necessary and preliminary tools in market analysis?
What are the characteristics of a good trading system and a supertrader?
And …
In this webinar, with a logical sequence, we will discuss the most key and basic principles of technical analysis in order to learn more about the reasons that make us take the next steps in learning this method. Before starting the webinar, I promise you that teaching this science will not only affect the financial aspects of your life, but you will also see its power in your new view of the environment and the development of personal characteristics.
By joining us in this webinar, you will learn that:
Technical analysis, what are the basic principles and philosophy behind this type of analysis?
What are the advantages and disadvantages of technical analysis compared to fundamental analysis? What are the true and false ideas of this analytical method?
What tools are critical for a technician to use in this type of analysis?
What is a time frame and why should we see three time frames?
Why support and resistance should not be just one level?
How to create a trading view account and use its various features?
Why should we always have one eye on volume and liquidity?
What are the types of price charts and what is the best form of them?
What are the characteristics of several classical patterns and candlestick patterns?
How do several popular indicators signal to us? What is divergence?
How is it done in analysis, validation and approval?
What are the characteristics of a good trading system?
Why should we be emotionless and far from excitement in dealing with the market?
At the end of this meeting, we have prepared a surprise for you.