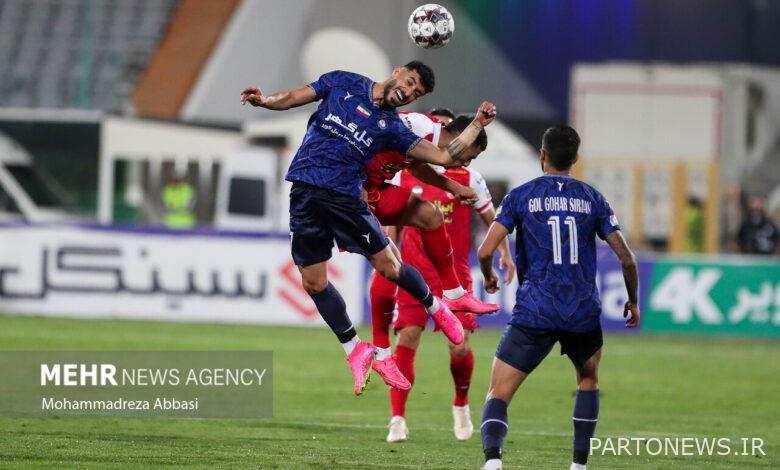 According to the reporter of Mehr, the match between Persepolis and Hawadar Tehran football teams will be held at Sardar Azadegan Stadium in Qazvin starting at 16:50 today in the sixth week of the Premier League.
Persepolis technical staff decided to make big changes in the lineup for this game due to the injuries of players such as Morteza Pouraliganji, Omid Alishah, Vahid Amiri, Yasin Salmani and Mehdi Torabi, etc., so that the following players will play:
Alireza Biranvand, Georgi Golsiani, Farshad Faraji, Ali Nemati, Daniyal Esmailifar, Masoud Rigi, Soroush Rafiei, Saeed Sadeghi, Milad Sorgi, Mohammad Omri and Shahab Zahedi.
Therefore, despite scoring a goal in the meeting between Iran and Qatar, Canaanites sat on the bench so as not to get tired due to the pressure of the games.