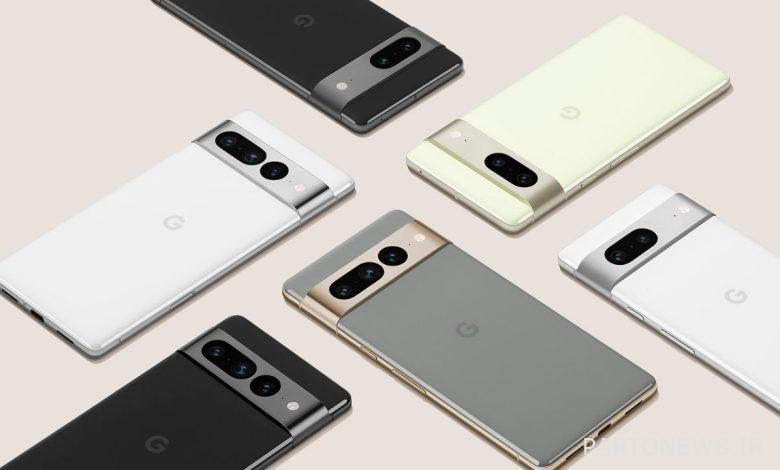 Recently, there are signs of a possible project of a mysterious smartphone pixel With a high-end display that is apparently from Google It is under construction and development.
It is worth mentioning that despite the publication of profile reports Pixel 7 And Pixel 7 Pro In the past few days, based on public codes «Android open source projectWere prepared, now we can put the pieces of the puzzle together to figure out which codes C10 And P10 Respectively to Chita (Pixel 7 Pro) And Panther (Pixel 7) Indicate.
In addition, it can also be confirmed that 2 Another password under the title Felix And Links There are also similar to the two models Cheetah and Panther that use letters related to felines.
Thus according to reports,ف It is expected that Felix and Lynx letters to Pixel 7a And point to another unknown model; This unknown model is probably discussed «Folding Notepad Pixel»With the second generation of chips Tensor Has faced multiple delays so far.
Other Possible Information From Mysterious Google Products
On the other hand, it seems that in addition to developing new displays for the C10 and P10, Google is also preparing to support a completely new display called G10 It is known that this display is a puzzle in itself because, as you can see, none of the pixel products have a code name. G To begin.
What we do know about the G10 is that it will naturally be an Android device and will most likely use Google's tensor chip. Specifications that are at least compatible with a variety of pixel smartphones.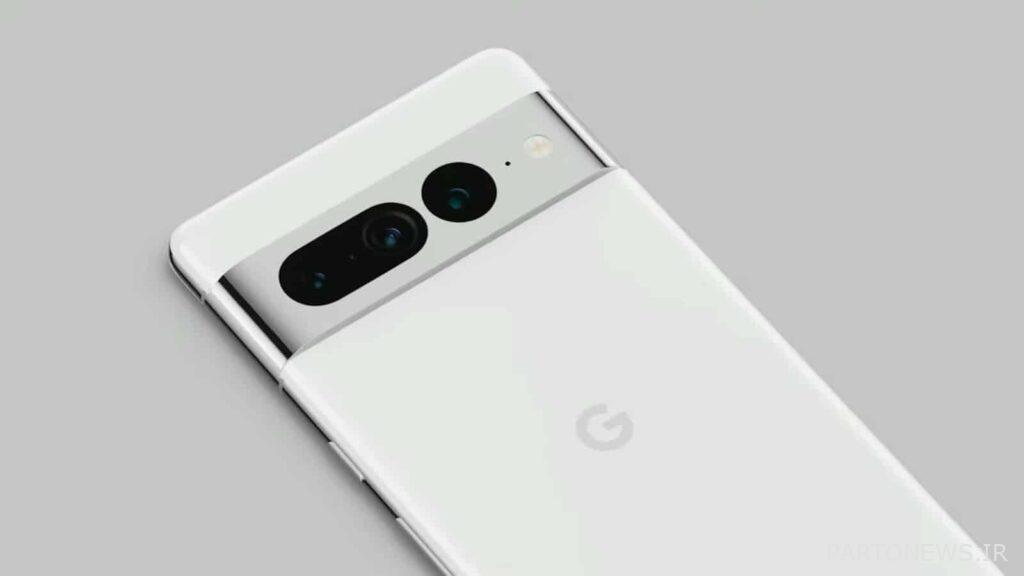 It is also unlikely that the G10 will be a member of the series Pixel A Be because like Pixel 6 pro Has a refresh rate 120 Hz Is. In fact the G10 display though Samsung By BOE Made still has the same specifications as the Pixel 6 Pro.
Of course the resolution 1440 At 3120 Along with the physical dimensions 71 At 155 mm And the 120Hz refresh rate of the G10 display is likely to belong to Tablet pixel And it seems that to solve this puzzle we just have to wait for more information.