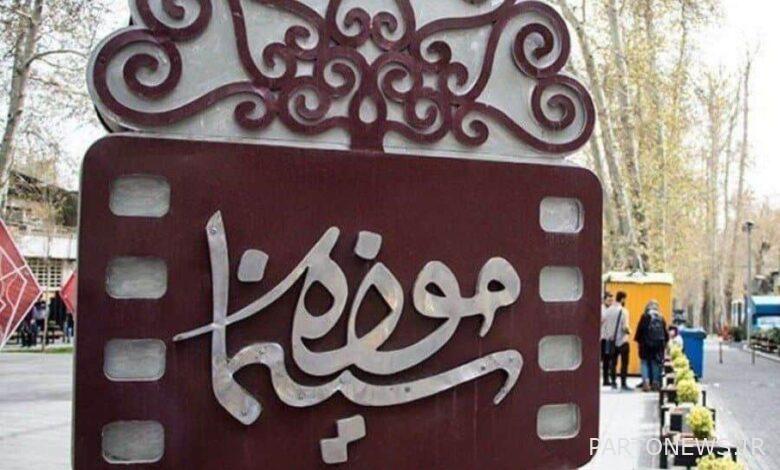 The series of educational workshops "Characterization and Characterization" in screenwriting is organized by the Cinema Museum.
Charso Press: According to the public relations of Cinema Museum, characters are the driving force and the most important part of any dramatic narrative in the script. Although there is no screenplay without a story, characters create stories, drive the screenplay, and finally, it is the characters that are remembered by the audience.
For this reason, in the continuation of its specialized workshops in the field of cinema, the Cinema Museum plans to hold this series of workshops in three sessions (three hours) on the topic of "characterization and characterization" in screenwriting with a focus on "fourteen dramatic characters" as characters. To organize the main and secondary scripts of world cinema.
In these workshops, before entering the main topic, basic and very important concepts such as archetype, how to differentiate between archetypes, stereotypes and typical characters of genres and how to combine archetypes are examined. In the next step, by explaining and analyzing fourteen dramatic characters, "characterization and characterization" will be taught, and then how the world's great screenwriters use these fourteen patterns will be taught.
The instructor of these workshops Ali Shah Mohammadi Screenwriter and graduate of drama and film direction from St. Lucas University in Brussels, Film and Theater in Budapest and Technology and Humanities in Lisbon and winner of 6 international awards.