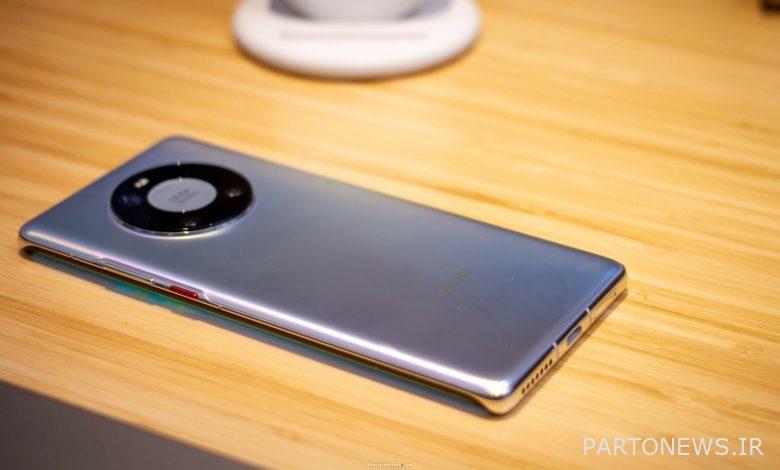 Huawei is going through difficult times due to US sanctions. In the past, there were rumors that the Mate 50 series would not be released, citing the same reasons for the sanctions. But now DSCC Senior Advisor Claimed Huawei is still looking to launch a new generation of Mate phones in the fourth quarter of 2021, so maybe next month we will see their unveiling.
Huawei is currently hosting a global launch event in Vienna for October 29, and although it is not yet clear what device will be unveiled at the event, we expect the Chinese to use the event to launch the P50 series globally.
Huawei's teaser for next month's event shows a device that looks like the P50 Pro. However, a recent report questions such an issue and indirectly raises the possibility of introducing a new generation of the Mate series. Of course, taking a closer look at the published photo, it seems that we are facing a new device.
The Chinese giant is going through difficult times, and if the new device is from the Mate series, there is no expectation of its massive release, and it will definitely be released in a limited way. None of the speculations have been confirmed yet, and we only know that Huawei will hold a ceremony later next month.
Not much information is available about the Mate series at this time, and its design and specifications are all in a state of ambiguity. Of course, the camera specifications are expected to be similar to the series P50 and only slightly better in some details. Huawei phone It offers the P50 with the Snapdragon 888 chip, and the Mate series is likely to ship with Qualcomm chips.
Everything will be clear at the event on October 20, however, more information about the company's future products will probably be available on the Internet in the remaining time.