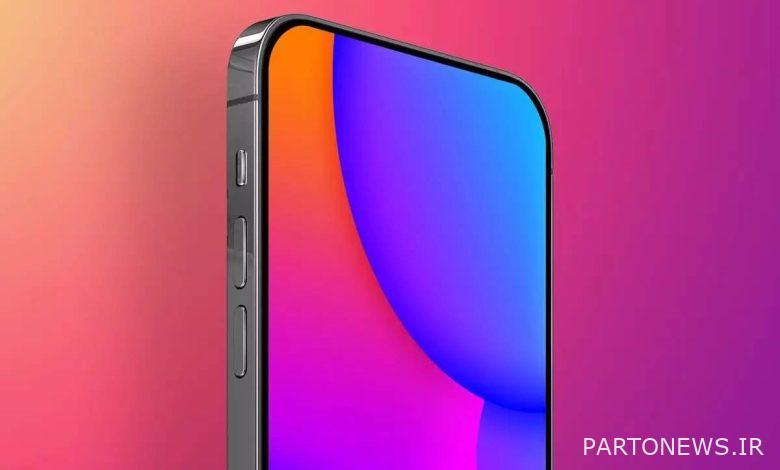 While the iPhone 14 series has just entered the market and their next generation, the iPhone 15 series, will be introduced in a few months, now we see rumors about the family's phones. iPhone 16 Are. It seems that Apple wants fast RAM in these smartphones LPDDR5X use.
According to one of the sources of the technology world named "ShrimpApplePro", Apple does not change the type of RAM in iPhone 15 series phones, and this change will be transferred to the next generation, i.e. iPhone 16.
Faster RAM and more powerful chip in the iPhone 16 series
Currently, Apple has used LPDDR5 RAM in iPhone 14 Pro models, and apparently, we will continue to see this type of RAM in their replacement products, i.e. iPhone 15 Pro and Pro Max. In fact, the faster RAM LPDDR5X will come to iPhones in 2024 and iPhone 16 Pro models will be equipped with it.
Along with faster RAM, Apple wants the chip in 2024 iPhone Pro models A18 Bionic use. Although this chip will be more powerful than the A17 Bionic used in iPhone 15 Pro models, it will still be produced with TSMC's 3nm lithography; However, there will be differences between them.
While the A17 Bionic chip is made with TMSC's first-generation 3nm lithography, the A18 Bionic will be based on an improved version of this lithography; Therefore, we will face higher performance and more efficient energy consumption. This feature, along with the less-consuming LPDDR5X RAM, leads to an increase in the charging capacity of the iPhone 16 series.
Although Apple may not use faster RAM in the iPhone 15 Pro models, instead of the 6 GB of RAM in the current generation of iPhones, with 8 GB of RAM We face each other. Therefore, the performance of iPhone 15 Pro and Pro Max will be improved in the field of multitasking. Apparently, all the phones in this family 48 megapixel camera They are also equipped, that is, the same camera that is in the iPhone 14 Pro and Pro Max.