Balls and nets
Sport
Iranian brand shines in the League of Volleyball Nations – Mehr News Agency Iran and world's news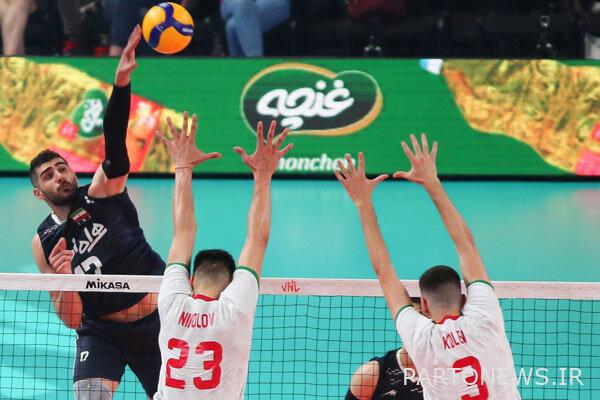 According to Mehr News Agency, the second week of the League of Volleyball Nations has started in a situation for the Iranian national team in which Behrouz Atai's students with a new face and without famous and experienced players have participated in this course and have not achieved acceptable results.
In the second week, the Iranian national team also lost to the Bulgarian national team in order to increase the criticism of the national team, but in addition to these results, an Iranian brand has been able to be among the world's leading brands. Be.
In a situation where it is difficult to attend a big event such as the League of Volleyball Nations, "Ghancheh" company, as an old and experienced Iranian brand, has been able to be present in Khashani among the sponsors of the League of Nations and has caused national pride and pride in sports and Iran's sports economy.
The Iranian national team, which is a worthy and promising youth, although they have not been able to achieve acceptable results in this period, but the presence of an Iranian brand on the field has helped them to think with a better spirit to continue the competition.
This experienced and old brand, with which the people of Iran have many memories, has been able to achieve significant success in the international arena and gain a new reputation by participating in the League of Nations, which can be a suitable model for others. Become companies and brands to be present in the international arena.