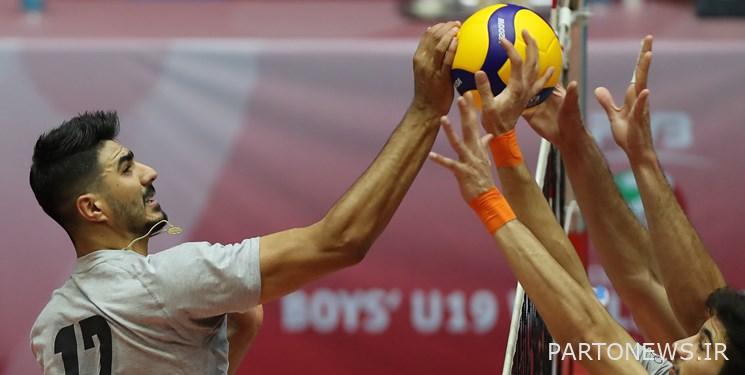 According to the sports reporter of Fars news agency, with the announcement of the management of Shahdab Yazd cultural and sports club and after the technical staff's request and negotiations, the contract of Meisham Salehi, the star of the Shahdab Yazd volleyball team, was extended for another season until this player The potential to wear the uniform of Shahdab Yazd volleyball team for another season.
This is while Salehi announced in an interview with the sports reporter of Fars News Agency that due to his injury and with the coordination of the technical staff, he decided not to appear with the other national team players and to focus on his treatment. A few days later, Salehi was added to the national team's training camp, and in the end, the technical staff refused to participate in the national team.
This happened in a situation where Mohammad Reza Tendarvan, the head coach of Shahdab Yazd volleyball team, announced in an interview, "I hope the national team's condition for the participation and selection of its players is not that its players interview against their staff colleagues, that this type of selection is the worst type of selection. It will be for volleyball, which will definitely weaken volleyball."
Earlier, Mohammadreza Mozen, the libero of Shahdab volleyball team last season, was removed from this team due to an injury and was immediately called to the camp by the technical staff of the national team.
end of message/
You can edit this article

Suggest this article for the first page