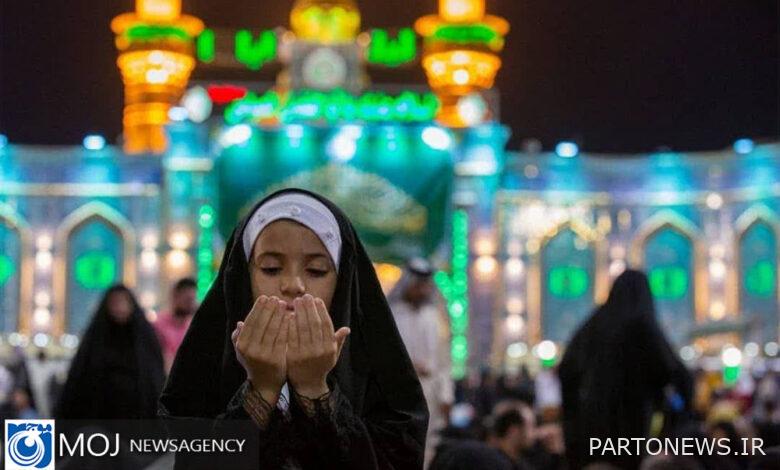 The Meteorological Organization reported the maximum temperature of 46 degrees in Karbala on the day of Arbaeen and announced: On Thursday, the temperature of Iraqi pilgrimage cities will be one degree hotter.
According to Moj news agency, based on the latest output of the organization's forecasting maps Meteorology The maximum air temperature is expected on Wednesday, September 15 KarbalaMoali, Kazmin and Samarra will reach 46 and in Najaf Ashraf it will reach 47 degrees Celsius.
On Thursday, the temperature of these areas will be one more degree warmer and will reach 47-48 degrees Celsius. During these two days, in addition to the increase in temperature and heat of the air, wind blowing, sometimes strong wind blowing and the occurrence of dust is also the dominant phenomenon of all pilgrimage cities in Iraq.
Hot weather, wind and dust are expected at Khosravi, Mehran, Chazaba and Shalamcheh border crossings for the coming Wednesday and Thursday. In these two days, the air temperature at Tamrchin and Bashmaq border crossings is about 10 degrees cooler than other border points in the west of the country.