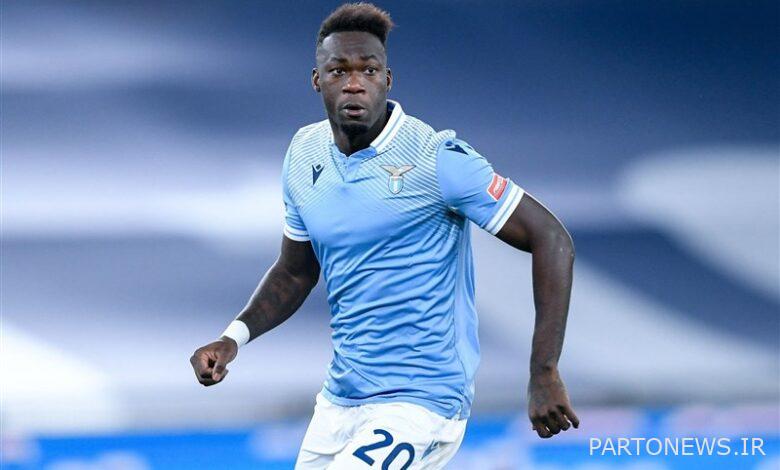 According to the sports reporter of Tasnim news agency, in the past few days, there have been many rumors about Persepolis club's negotiations with Filipe Caicedo, the former Ecuadorian striker of Manchester City and Lazio teams, and it was said that this player is on the verge of signing a contract with the Red Army.
The latest follow-ups in this field show that Persepolis club has reached a general agreement with Caicedo on financial and other issues and is now waiting for the final answer of this Ecuadorian striker.
Persepolis club has even sent the pre-arranged contract to this player, but Kaisedo is consulting with his family and relatives to sign his contract with the Reds if everything is positive.
According to the regulations of the Asian Champions League, Persepolis has the opportunity to edit its Asian list seven days before its first game, and in this way, it will only have until tomorrow to recruit a foreign player and add his letter to the Asian list.