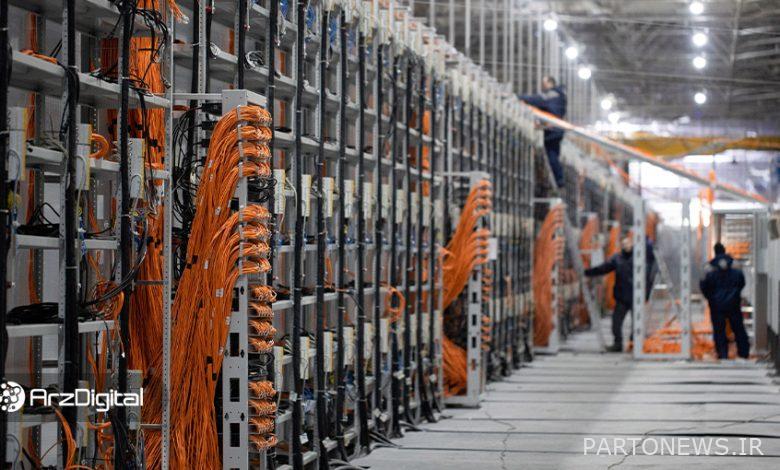 Tavanir Company, a subsidiary of the Ministry of Energy, said that 1,450 licensed digital currency extraction centers have been set up across the country over the past year. During the year 1400, however, domestic miners were not allowed to operate for almost six months.
According to digital currency and to Quoted Mohammad Khodadadi Bohloli from Sada-e Azadi news agency, the executor of the power supply project for extraction centers, said that Tehran has the first rank in detecting illegal extraction centers:
The provinces of Khuzestan, Isfahan, Khorasan Razavi and Azerbaijan have the next ranks of discovering illegal Ramzarz mining centers.
He added that the authorized cryptocurrency mining centers consumed more than 311 million kilowatt hours of electricity in 1400, adding:
This is in the context that the sale of electricity to these centers has stopped in the hot and cold months of the year.
The power supply operator of the cryptocurrency extraction centers continued:
In Kerman, West Azerbaijan and Alborz provinces, the most authorized cryptocurrency extraction centers have been set up.
Khodadadi stated that more than 432 illegal Ramzarz centers were discovered in 1400, and said:
All detected devices will be confiscated and will never be delivered. Shared electricity will also be permanently cut off and heavy fines will be imposed.