Balls and nets
Sport
Launching a project to extend Liverpool's contract with the club; Stay 2 more years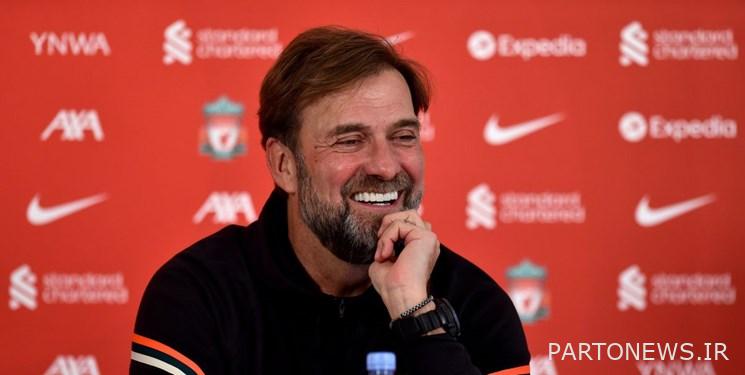 According to Fars News Agency, last night the Liverpool football team won the semi-final of the European Champions League against Villarreal to be one step closer to the final.
Since joining the club, Liverpool have reached the final twice and once won the Champions League.
Following this spark, Liverpool are keen to extend their contract with Jürgen Klopp.
Gol wrote that Liverpool have started negotiations to extend Jürgen Klopp's contract.
The club has a contract with Liverpool until 2024, but they want the German coach to stay at Anfield for another 2 years and leave the team at the end of 2026.
Jürgen Klopp arrived in Liverpool in October 2015 and led the team to the English Premier League title after 30 years and the European Championship title after 13 years.
End of message /
Suggest this for the front page