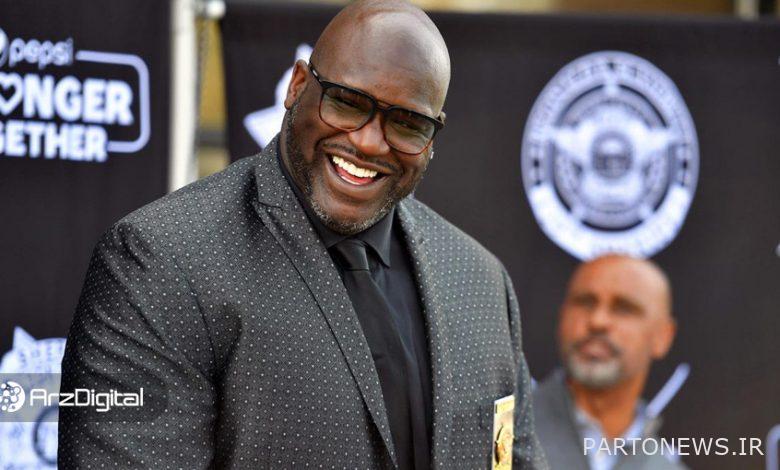 Despite the growing popularity of digital currencies among many basketball players, the former NBA basketball star says he will not invest in digital currencies until he understands them.
to the Report Cryptonews: Despite the growing number of professional basketball players and league officials who have embraced digital currencies, legendary Shaquille O'Neal says he has not invested any of his $ 400 million fortune in digital currency. He will probably keep his distance from it until he understands how China Blockchain technology works.
"In an interview with CNBC," he said.
I do not understand digital currency, so I distance myself from it until I fully understand it.
The former Los Angeles Lakers player knows that many athletes have entered into or invested in digital currency-related businesses, but these success stories have had no effect on encouraging O'Neill to invest in the industry.
Shaquille O'Neal said:
I like it when someone tells me one of these great stories, but in my experience, it's very good that these stories are true.
Stephen Curry, who plays for the Golden State Warriors, is one of the latest examples of this collaboration. Earlier this month, the FTX star's ambassador to Tom Brady, a legendary NFL player, joined Tom Brady and signed a contract that would give him an equal share of the business.
Long before his last contract, the basketball player entered digital currency trading and bought the unique token of the Bored Ape Yacht Club for 55 atriums ($ 177,316).
Brooklyn Nets guard Spencer Dinwiddie is another NB player who has long struggled in the league to sign his $ 34.4 million contract and sell it as bonds in Atrium.
As professional athletes become more interested in making money in digital currency, some clubs, such as the Sacramento Kings, want to pay for Bitcoin as an option, as club owner Vivek Ranadive announced in April. Offer to all your players and coaches. The entrepreneur said he intends to make it possible for team members to earn as much bitcoin as they want.