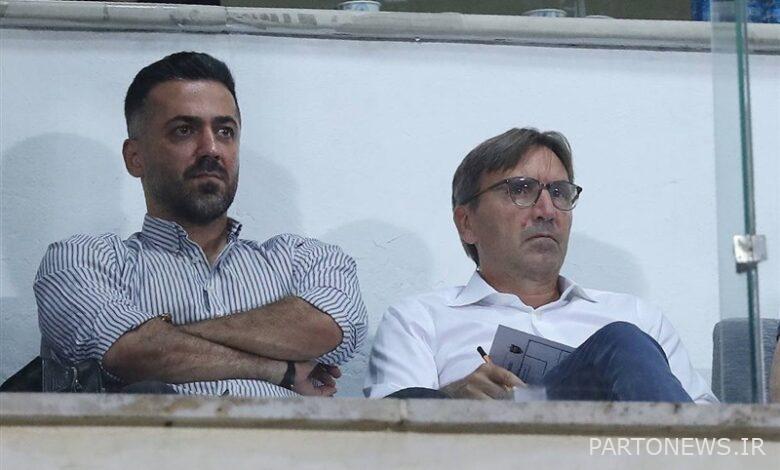 According to the Tasnim news agency and quoted by the Football Federation news channel, Antonio Manicone said in a press conference after Iran's match against Bulgaria: Bulgaria is a young and respectable team and this country's football has a great history. This victory was a good result for us. We were good in the defensive phase and our overall performance was good, but we are disappointed with the chances we created, but we didn't convert them into goals.
He further added: Two and a half years ago, we played with Bulgaria in Sofia with the Swiss national team. I must say that the team we played with tonight was better than the team of that year.
In the end, the Italian coach of the national team said: At the end of the year, we have a big goal in the Asian Nations Cup and we will continue our work.