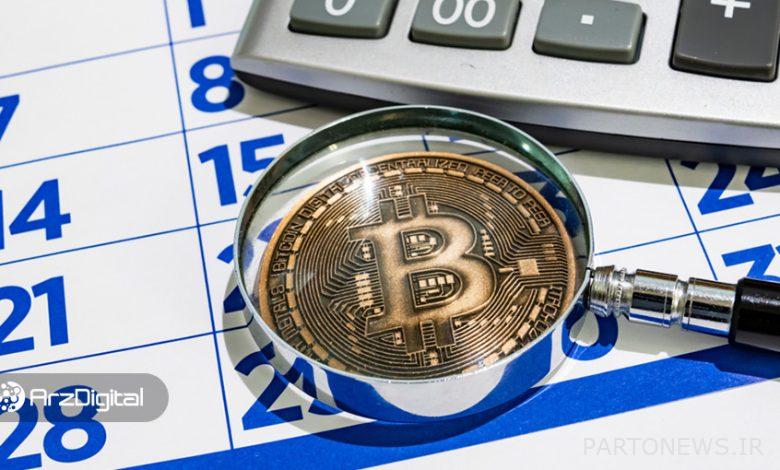 Bitcoin price history shows that the market trend in January (December) of different years was usually downward; But the situation has changed since then. On the other hand, the price return in January of the last 9 years has been positive in 50% of cases.
To Report The price of bitcoin has remained almost unchanged over the past 24 hours, following the continuing decline in trading volume.
Some of the altcoins on the market yesterday outperformed bitcoins. For example, the ICP token experienced a 20 percent increase, and China Link was able to increase its price by 4 percent.
As can be seen from the technical indicators, the price of Bitcoin may continue to experience a slight jump; Of course, if buyers succeed, they can raise the price above $ 47,000 and maintain their position at this level.
Some traders are optimistic about the price trend as the volume of open Bitcoin contracts in the Perpetual Futures market has increased since the peak of November. Permanent futures contracts are one of the derivative trading products in the financial markets, and their main difference from regular futures contracts is that they do not have an expiration date.
The Arcane Research Institute said in a new report:
Last month's dull market seems to have pushed traders to re-use the leverage.
The US Securities and Exchange Commission on Tuesday postponed a decision to approve the New York Digital Investment Institute (NYDIG) Bitcoin Cash Exchange (ETF). The delay in the stock exchange commission's decision somewhat cooled market sentiment, and the price of some digital currencies fell after the announcement.
Another boring month ahead?
As the market history shows, the price of bitcoin usually decreases in January. The chart below shows that the average bitcoin return in January of the last 9 years was negative 3.3%. Bitcoin, meanwhile, has been 50 percent positive over the same period.
It is difficult to predict whether bitcoin returns will be positive in January this year. Because prices are more likely to rise in February, some bitcoin investors may sell their assets before the fluctuations begin or buy as the market falls below the floor.
Increasing the inflow of capital into digital currency funds
Data on investment products in digital currencies show that the total investment in these funds in 2021 was $ 9.3 billion, an increase of 36% compared to 2020.
In the last week of 2021, some investors withdrew their assets from investment products in digital currencies, which led to the withdrawal of $ 32 million from these funds in these seven days. The outflow of capital from digital currency products for three consecutive weeks indicates the anxiety of short-term investors after the increase in sales pressure in December 2021.
The inflow of capital to Bitcoin special funds has increased by 16% compared to the previous year, and the inflow of capital to Atrium-specific products has also doubled.