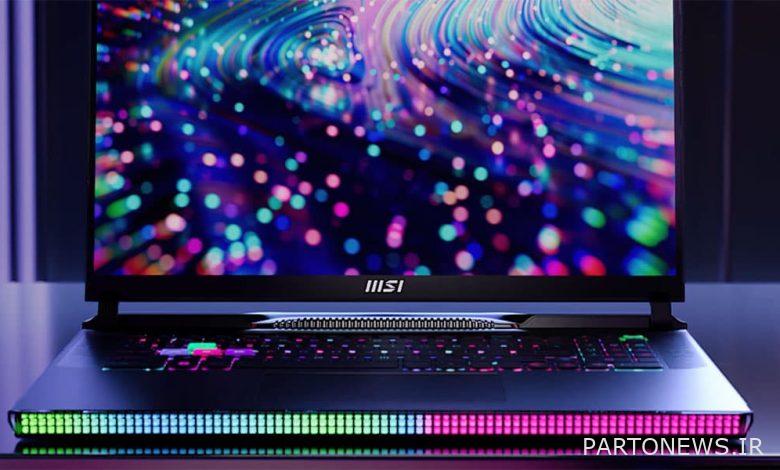 Last year, MSI introduced the Raider GE77 gaming laptop as its flagship laptop with Alder Lake HX desktop class processors. This year and during the CES 2023 event, MSI company of the new generation of this laptop ie Raider GE78 HX It has revealed that, like last year's model, it is equipped with the latest high-end Intel and Nvidia hardware.
MSI Raider GE78 HX laptop
Regarding the technical specifications of the MSI Raider GE78 HX laptop, it is clear from its name that we are dealing with Intel HX series processors. This laptop can be ordered with Intel's flagship processor, the 24-core Core i9 13980HX processor. We have seen this laptop with the same processor before on Geekbench, but now we see its official introduction. Regarding the graphics card, Nvidia RTX 4080 and RTX 4090 graphics cards can be ordered for this laptop. MSI claims that the total energy consumption of the processor and graphics in this laptop reaches 250 watts, and the company's Cooler Boost 5 technology has been developed to remove this amount of heat.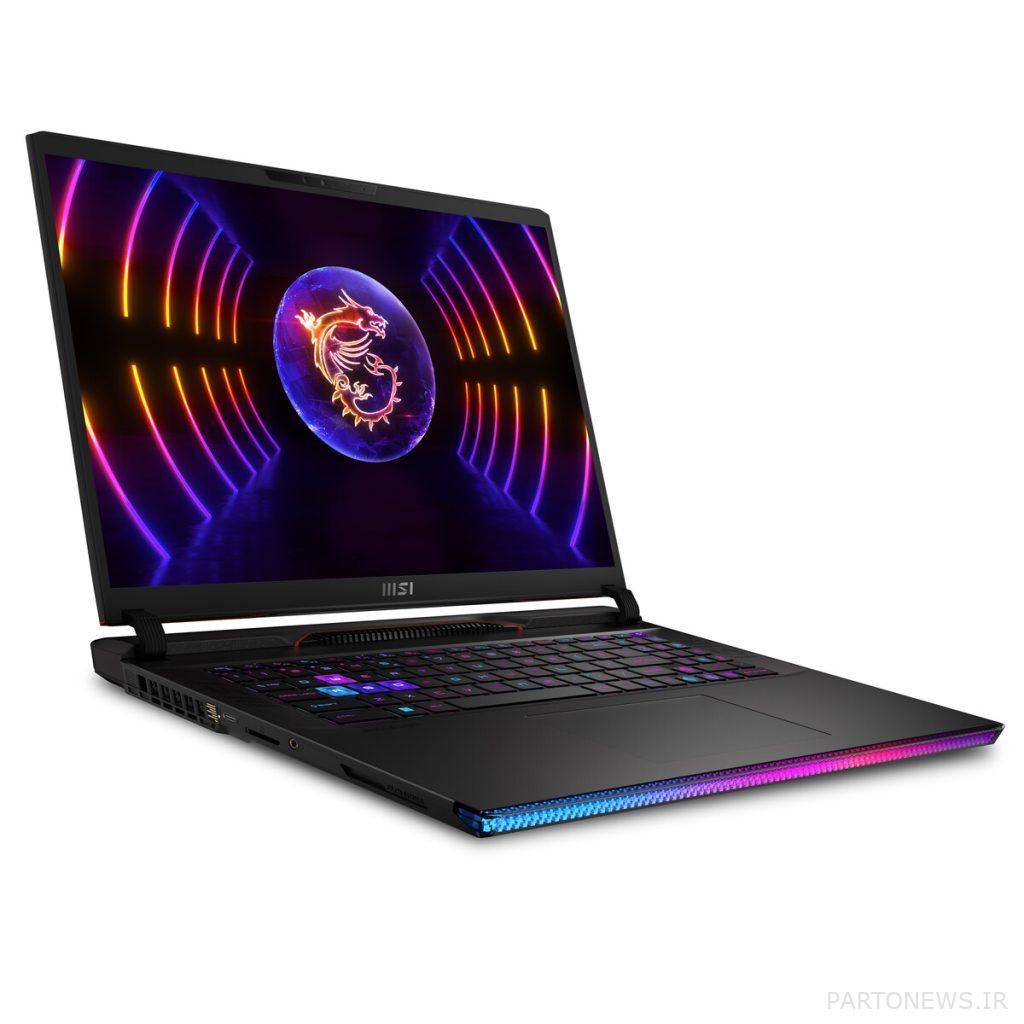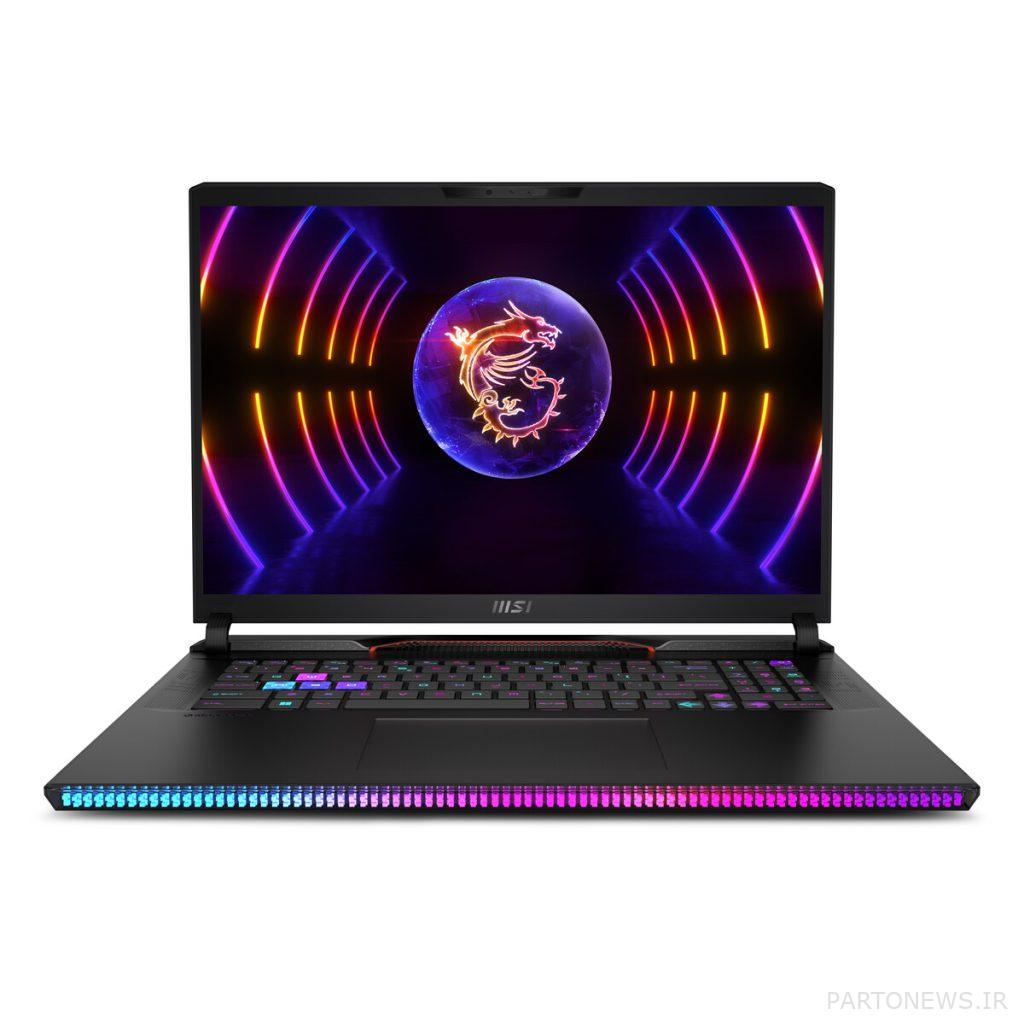 Regarding the display, MSI has preferred to use IPS panel for Raider GE78 HX laptop and there is no news of Mini-LED or OLED panels in this model. The laptop can be ordered with two IPS displays, a QHD+ display with a resolution of 1600 x 2560 and a refresh rate of 240 Hz, and an FHD+ display with a refresh rate of 165 Hz. Also, this laptop is equipped with a thermal webcam on top of the screen, which also has a protective cover. RGB strips are used in different parts of the laptop chassis, and its keyboard also fully supports RGB lighting.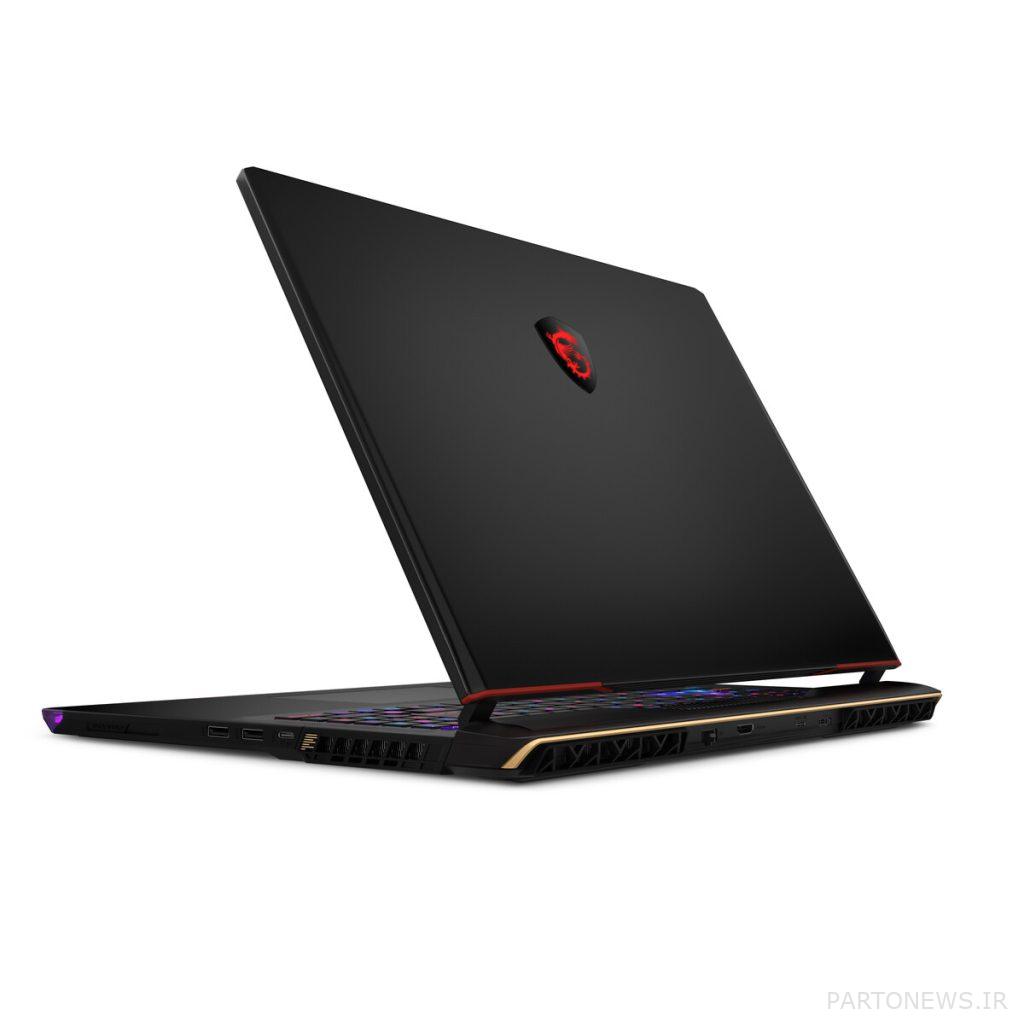 The MSI Raider GE78 HX laptop can be equipped with 64 GB of DDR5-3200 memory and a 2 TB SSD. The ports of this laptop include a Thunderbolt 4 port, two USB-C 3.2 Gen2 ports, two USB-A 3.2 Gen2 ports, an HDMI 2.1 port, a LAN port, an SD card reader and a 3.5mm audio jack. This laptop is also equipped with Wi-Fi 6E technology and its internal battery capacity is 99.9 W.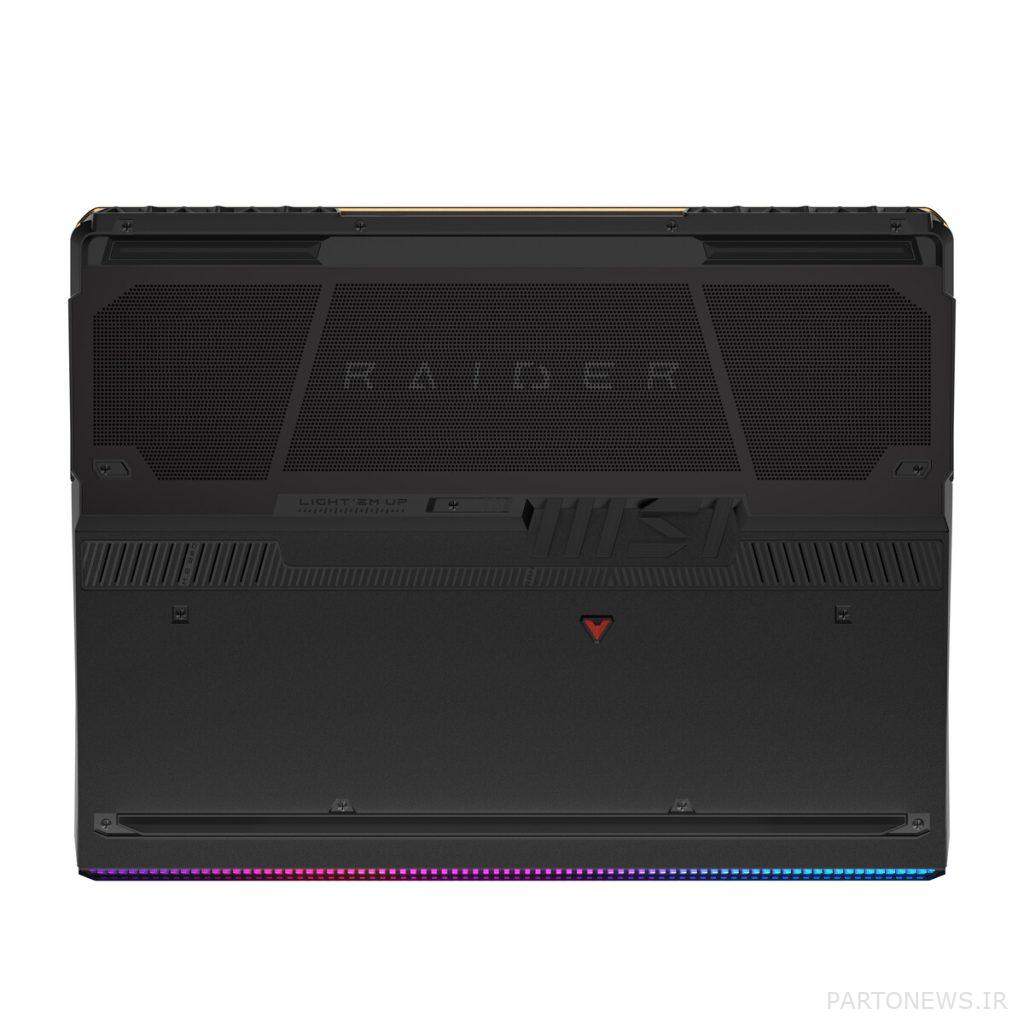 Price and Availability – Starting at $2,999!
MSI is set to launch the Raider GE78 laptop in the coming weeks. The base price of this laptop is an incredible $2,999.
Related posts
MSI Stealth 17 Studio Laptop Announced – Equipped with Mini-LED 4K Display
Introduction of new Asus gaming laptops at CES 2023
Acer Nitro 17 gaming laptop with 165 Hz display and Alderlake Intel processor was introduced.