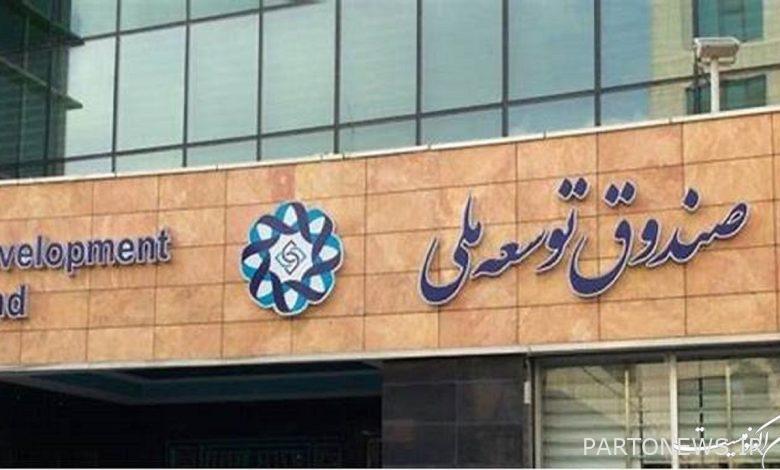 According to Iran Economist, one of the challenges of the National Development Fund in the current conditions of the country is to receive foreign currency and rial claims of this fund. In a situation where the country is facing currency fluctuations, the importance of this issue has multiplied and this fund has always emphasized that considering that the payment of facilities is in foreign currency, the repayment should be the same.
One of the debtors is the National Development Fund of the country's power plants, which according to the board member's statement, their arrears have reached 950 million dollars.
Seyed Alireza Mir Mohammad Sadeghi, Vice President of Banking and Credit of the National Development Fund, in an interview with Iran Economist, stated in this regard: Since 2014, four billion and 600 million dollars of facilities have been paid for 46 power plants, and considering that some of them have been put into operation have arrived, it was decided to produce 7,200 megawatts of electricity.
He added: According to the latest statistics, the arrears of power plants have reached 950 million dollars, and 85% of this amount is related to four power plants in the country.
A member of the Board of Directors of the Development Fund, stating that a new solution has been considered to receive arrears from these four power plants, explained: Considering that the era of guaranteed electricity purchase for four power plants has passed, a resolution was decided through the office of the first vice president and The Infrastructure Vice-Chancellor of the Program and Budget Organization should be formulated so that these power plants sell their electricity to industries.
Mir Mohammad Sadeghi continued: 85% of the obtained resources will be paid to the National Development Fund from the sale of power plants to industries, and 15% will be spent on the maintenance of the power plant so that they can pay their installments to the fund.
He said: All the preparatory measures for paying the arrears of the Kohnuj, Mes Iranian and Jam power plants have been completed and should be notified through the Ministry of Energy.
Pointing out that the arrears of the Kahnuj power plant is 300 million dollars, the vice president of banking and credit of the National Development Fund emphasized: We are waiting for the notification of the Minister of Energy to be implemented, and based on this, the outstanding claims will be collected this year.