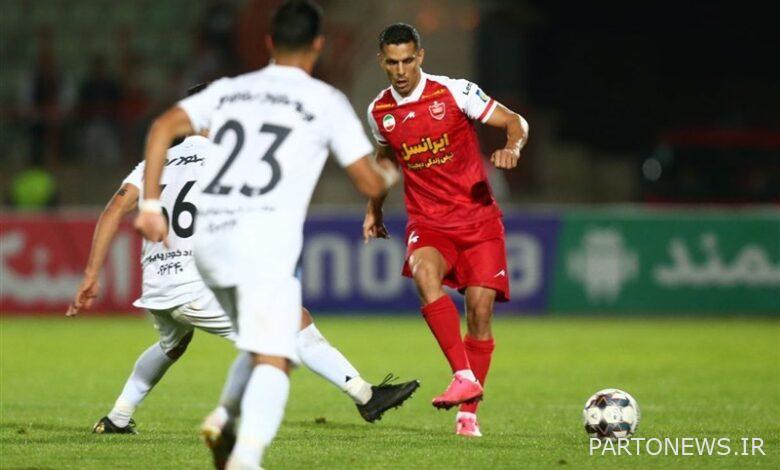 According to Tasnim news agency, Ali Nemati said after a 3-point lead over a Persepolis football team against Pikan in the sixth week of the Premier League, "We are definitely doomed to win in every game." We thank our fans for not leaving us alone here. We will prepare ourselves for the Asian Champions League after this game.
Regarding Persepolis' next week's match with Esteghlal of Tajikistan in the Asian Champions League, he stated: Although we have several injuries, we are preparing ourselves for that match.
The defender of the Persepolis football team, in response to the plan of this issue, which has been established in this team, reminded: My duty is to try and penetrate in the best way for my team.
Nemati said about Persepolis' chances of winning the 22nd League: We are trying to win the championship like last year.
He said about the quality of the grass of Sardar Azadegan Stadium in Qazvin: The grass was not of good quality and it looked like mud under the grass.