Balls and nets
Sport
Omid Iran team went to Qarshi with a rival in a flight / Mahdavikia's students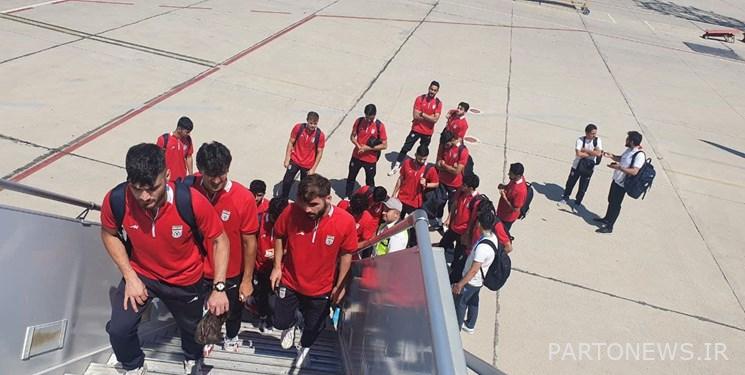 According to Fars News Agency, the convoy of Iran's Omid team left Tashkent for Qarshi a moment ago. An Uzbek convoy is also on the flight. The flight from Tashkent to Qarshi will take about 45 minutes.
The third match of Omid Iran team will be held on Tuesday this week at 21:30 Tehran time in Qarshi against Uzbekistan.
Omid Iran has conceded just one point to Qatar in its first two matches against Qatar and Turkmenistan, and must advance to Uzbekistan to advance to the next round.
End of message /
Suggest this for the front page