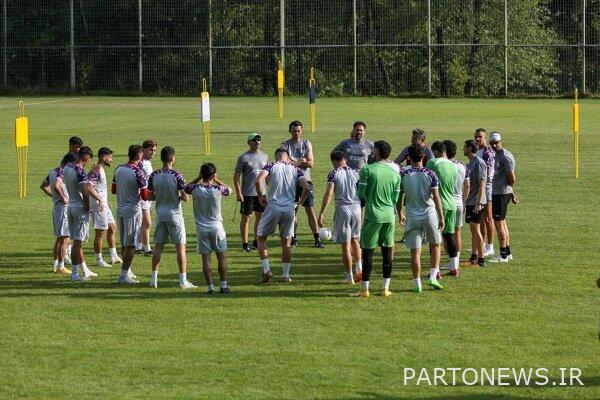 According to Mehr News Agency, Tractor Club announced that according to the agreement, the preparatory meeting between Tractor and Orenburg, Russia will be held at 17:30 (Iranian time) tomorrow – Friday, July 16 – at a stadium near the Tractor camp.
Orenburg finished seventh in the Russian league last season.
The tractor training in the Turkish training camp started on July 12, and Khamz's students practiced three times on some days.