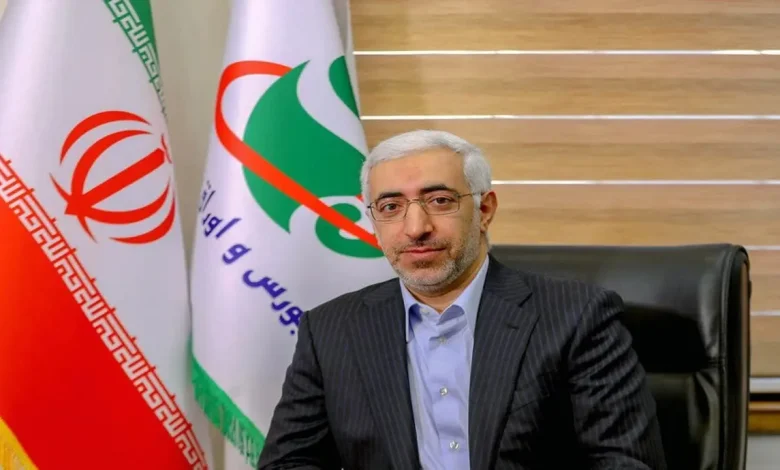 According to Tejarat News, Majid Eshghi, head of the stock exchange organization, stated that we have always had delays in the delivery of cars to car buyers traditionally by car manufacturers, and the fine for this was a minimal fine. The car maker wants to complete the cars as quickly as possible and deliver them to the customers.
He added: "According to the clearing instructions of the commodity exchange, the penalty for the delay of any type of goods is 0.25% per day, which increases to 50-60% or more in a year."
According to the head of the Stock Exchange and Securities Organization, the cases in which the car delivery is delayed will be investigated in the Commodity Exchange.
Eshghi emphasized: Iran Khodro has so far paid 10 billion tomans for car delivery fines to car buyers from the stock exchange.
Source: Commodity Exchange