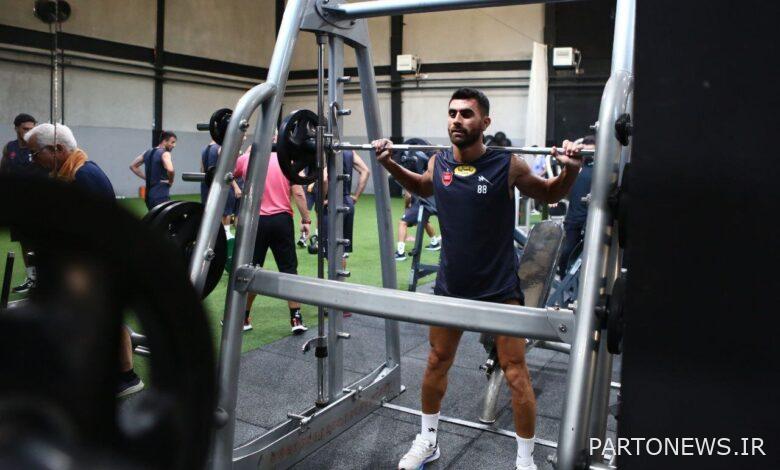 According to the report of Mehr news agency and quoted from Persepolis club website, after two days of rest, Iran's Reds have two training sessions on their agenda.
This exercise, which lasted for an hour, includes; It was stretching work and working with weights and different devices. Injured people such as Vahid Amiri and Mehdi Torabi were also present in this program, but due to their injuries, they followed their own programs.
Persepolis football team will practice its second round today from 17:30.