Sport
Poor Rahnama: I do not promise to win a gold medal in parakwando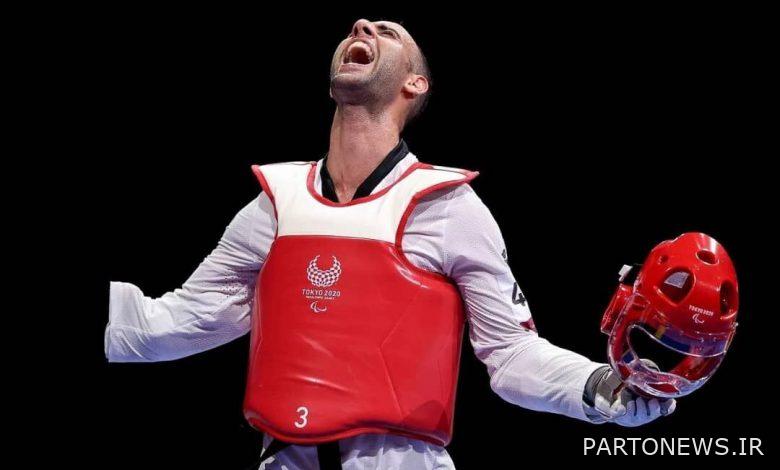 "He is a good player in the world and ranked fourth in the world, but because I had a good knowledge of the type of his fight," said Mehdi Pourpournah, an Iranian para-taekwondo fighter, after beating Turkey and reaching the semi-finals. , I defeated him with strength.
A member of the national parakwando team added about his knowledge of this opponent: "We have played together 4 to 5 times so far and I have never left this opponent and this time I defeated him by a difference."
Poor Rahnama mentioned about his opponent in the semi-finals: "I will fight against Kazakhstan in the semi-finals. Unlike my Turkish opponent, I do not know this Kazakh who came from another class at all, but I hope to reach the final by passing this opponent."
"I do not promise," he said of his hopes of winning a gold medal in parachuting. Everything is marked on Xiaop Chang. Just as no one thought Taekwondo would lose the work of the Republic of Azerbaijan.
.