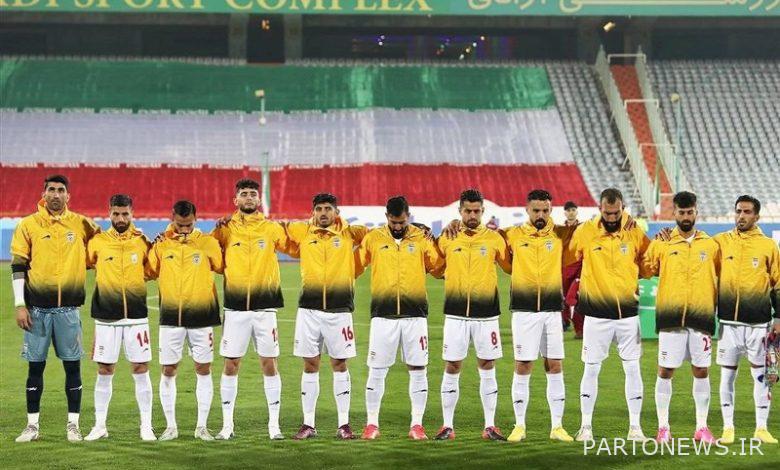 According to the Tasnim news agency and quoted from the website of the Football Federation, the players and members of the technical staff of the Iranian national team participated in the FIFA briefing on various topics after the end of training this evening (Tuesday) and dinner.
Issues related to arbitration were one of the main parts of this meeting. Before the discussion of refereeing, the representative of FIFA presented the participation board in the 22nd World Cup to Ehsan Haj Safi, the captain of the national team.
This is the sixth picture of Iran's participation in the World Cup, which was presented to the captain of the Iranian national team tonight on behalf of Iranian football.