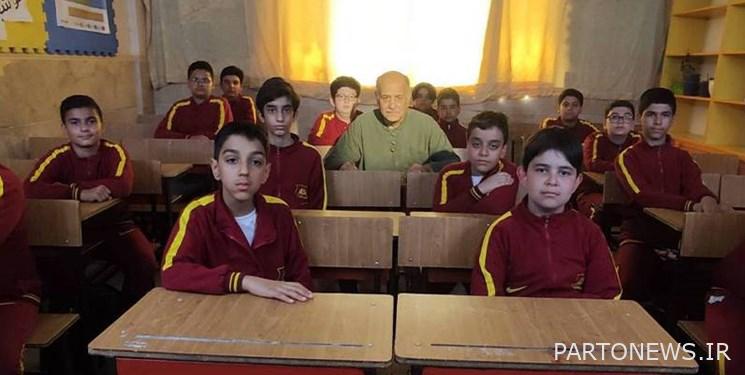 According to Fars news agency, Saeed Elahi, who this year has announced his readiness to participate in this festival by producing two documentaries "Qowi Del" and "A Street on the Road to Freedom" directed by Ali Farahani Sadr and Amir Hossein Khalilzadeh respectively, said: "Qowi Del" is a documentary. "In the context of examining the case of French contaminated blood, he refers to a very important social concept called "public surveillance" which is sometimes neglected by the society.
He continued: The young director of this documentary, with attractive ideas and a professional and defensible structure, has tried to, in addition to following the line of thought and the strategies determined by the documentary, provide watching the film in the best conditions for all levels of people and his message. transfer to the audience.
This cinema and media expert stated: Social documentaries should not necessarily lead to a bitter and black conclusion and this is a concern that I have always been following throughout these years and I believe that filmmakers can not only identify and plan damages , as much as possible to bring the mind of the viewer, whether the people or the relevant officials, to the ways of treating those problems and challenges.
Elahi said: "Qovi Del" in the form of a portrait, social documentary aims to open a new window of the historical events of this land even in the contemporary period to the people and by narrating and rereading them, to encourage the future generation to benefit from it. slow so that they know that self-criticism and reform and growth of the country will happen by our own hands; Not aliens and copies from outside this land.
The actors of the feature-length documentary "Strong of hearts" are: director: Ali Farahani Sadr, researcher: Arash Khalili, writer: Ali Rostamabadi, cinematographer: Hadi Zohra Kashani, sound engineer: Hossein Khani, light and color correction: Ali Sharifi, procurement: Amir Mehdi Azizi Stage manager: Majid Irfanian, production manager: Javad Ghasemi, project manager: Dibafilm, producer: Saeed Elahi, product: Center for the Development of Documentary, Experimental and Animated Cinema.
end of message/
You can edit this article

Suggest this article for the first page