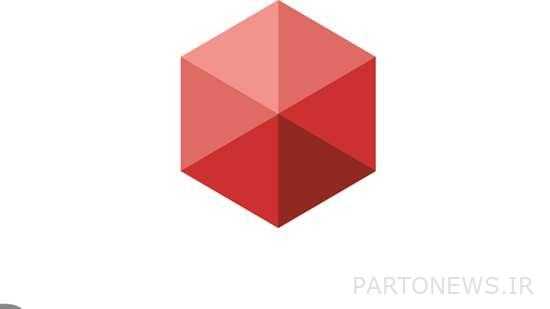 According to the financial monetary news, quoting the public relations of "Ma" Insurance, the ceremony of the National Festival of Health-Based Industry aims to rank, accredit and encourage organizations committed to health and culture to change the approach to promoting health in the manufacturing and service industries. It was held in the conference center of the Industrial Management Organization of the country and "Ma" insurance was praised as one of the active and leading organizations in the field of health.
According to this report and according to the approval of the jury of the National Festival of Health Industry-based, "Ma" Insurance Company has always focused on observing standards and promoting health and social responsibility in its policies, and receiving this statue indicates the promotion of scientific and professional level. With the most up-to-date indicators of the World Health Organization, creating supportive environments and strengthening the social actions of organizations in the field of health and, consequently, responsibility for stakeholders, society and the environment.
Soleimian, the business planning and development manager of "Ma" insurance company, while confirming this news, said: "One of the most important measures taken in the fourth national festival of health-oriented industry has been to hold specialized meetings." In this event, more than 100 manufacturing, service, food and pharmaceutical companies, after holding specialized meetings in various industries on the subject of explaining and interpreting the evaluation model of health-oriented industry indicators, were evaluated, including "Ma" insurance company. According to the defined criteria and indicators, for the first time in the insurance industry, as one of the winners of the festival, he succeeded in receiving a crystal statue.