Balls and nets
Sport
Roshan watched Esteghlal training this time / Mazaheri explained to the club's disciplinary committee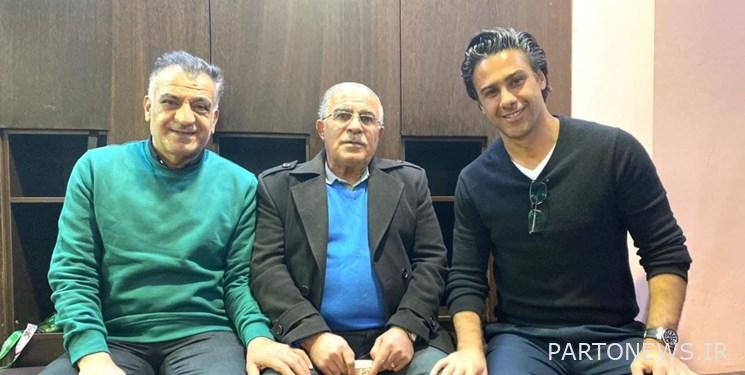 According to the sports correspondent of Fars News Agency, the training of Esteghlal football team to play with aluminum was followed in the Ararat sports complex in a situation where Hassan Roshan, the veteran of this club, was present at the training ground of the blue team.
Roshan had fun with Esteghlal technical staff and players on the sidelines of today's training. The Esteghlal veteran was a guest of the Blues at Azadi Stadium last Wednesday and watched the team's match against Foolad closely.
Also, Rashid Mazaheri was not present in today's training due to attending the meeting of the disciplinary committee. At the meeting of the club's disciplinary committee, he explained to the members about the events of Thursday's training session and also the behavior he had with one of the team's coaches. The technical staff of Esteghlal football team is scheduled to decide when the goalkeeper will return to training.
Esteghlal football team will play against Aluminum on Monday at Arak Imam Khomeini Stadium.
End of message /
Suggest this for the front page
.