car
Economical
Saipa pre-sale registration for mothers (May 6) + links and details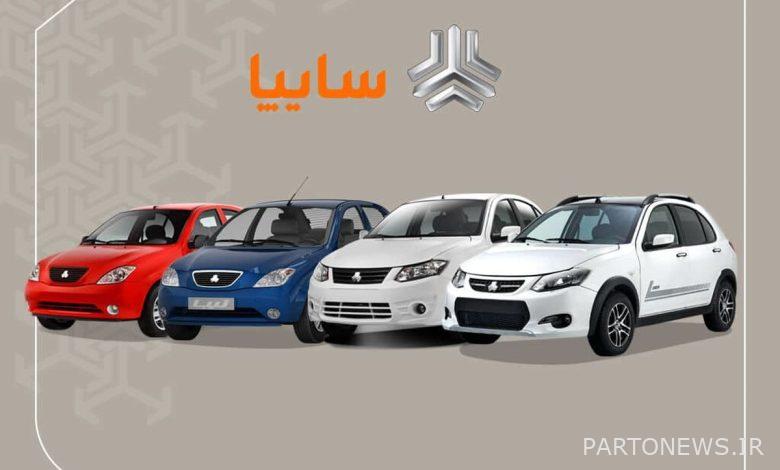 According to Eqtesadonline; Saipa starts pre-selling 4 of its products in order to implement the Family Protection and Youth Law to mothers whose second and subsequent children were born on 8/19/1400 for two days on a 24-hour basis. Accordingly, the pre-sale of Saina.S, Quick products with normal gearbox, Quick.Arba normal gearbox and Quick.S will start tomorrow at 1:00 PM.
Applicants by visiting the Internet address saipa.iranecar.com They can do the registration process in the mentioned plan. Accordingly, the delivery time of some of the cars is from September of this year.
If the number of applicants included in this circular is more than the sales capacity, after the lottery, if selected, the possibility of final registration and deposit of the car will be provided, otherwise for all eligible mothers whose conditions are approved by the relevant organizations. Once relevant, final registration and deposit will be possible.