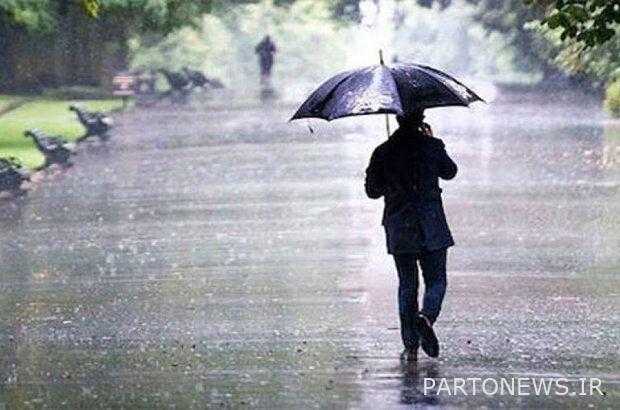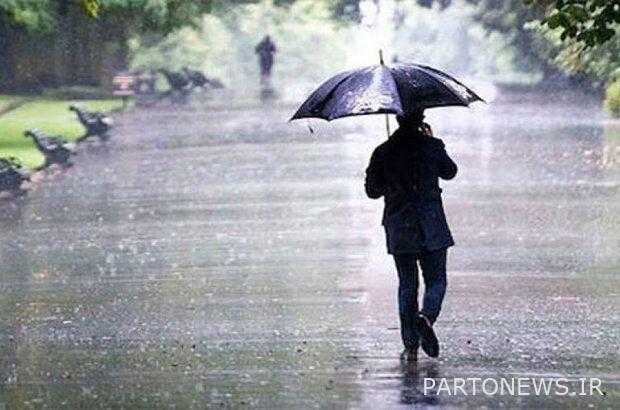 According to Moj News Agency, based on data and meteorological forecast maps, today (December 5) the weather in Tehran province, clear to partly cloudy in some hours with wind and in busy urban areas sometimes with local dust is thin, which is late With the occurrence of atmospheric instability, an increase in cloudiness is predicted.
During Wednesday (December 6) in the northern half of the province, sometimes scattered rain is forecast in the northern parts of the province with rain and snow and in the highlands with fog and snow blizzard. During this period, strong winds are sometimes expected in some parts, especially in the southern and western parts of the province.
From Thursday (December 6) to Saturday (December 7) with the establishment of stable weather, the weather in the sky province is clear to partly cloudy and in busy urban areas with local dust and gradual accumulation of pollutants is forecast.
According to the General Meteorological Department of Tehran Province, Firoozkooh, with a temperature of -9 degrees Celsius, has been reported as the coldest point in Tehran Province in the last 24 hours.
The sky of Tehran tomorrow (January 6) is forecast to be partly cloudy with wind and sometimes cloudy with strong winds and scattered rains with maximum and minimum temperatures of 8 and 1 degrees Celsius.
The sky of the capital will be clear and gradual with local dust the day after tomorrow (January 7), and the air temperature will reach 9 and 3 degrees Celsius in the hottest and coldest times.
.