bourse
Economical
Steel tops the stock market redheads / total index from 1.4 million units?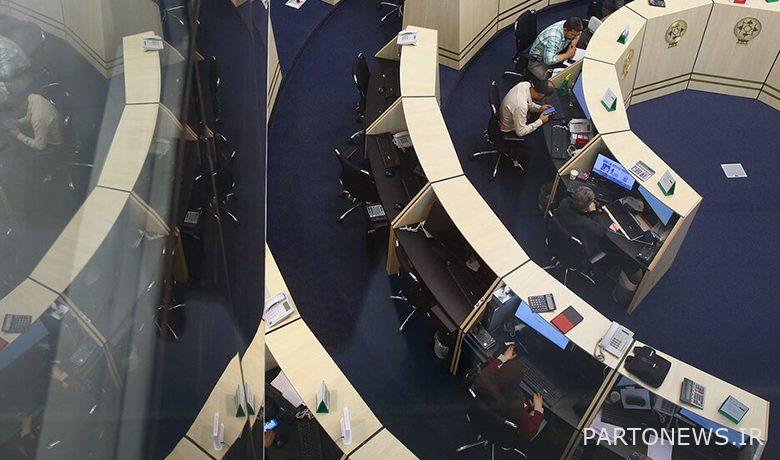 According to Tejarat News, the total stock index in the middle of the market has dropped by about 12,000 units. Currently, the index is in the range of one million and 385 thousand units. The volume of transactions in the middle of the market is about 1400 billion tomans. For the first day in a row, steel is at the top of the market negatives. Khodro and Shepna then recorded the most negative impact on the overall index.
Payam Eliaskordi, a stock market expert, said that many stocks are involved in the sell queue due to the very small amount. But there is no such small amount in the market to take stocks out of the sales queue. The market problem is still the lack of liquidity. Ambiguities about future decisions have prevented liquidity from flowing into the market.
He continued: "The value of transactions is very low as in the past, and given the current market conditions, the value of transactions today will probably not be high." For a long time, the total index has been limited to 1.4 million units, but it can not be bypassed. The market needs a stimulus that does not yet exist in the market and outside it.
Eliaskordi stated that in order for something special to happen, the market needs a stimulus and in addition it wants a high value of transactions, otherwise it will not go out of this range. Now this stimulus can be interest rates, the result of Barjam negotiations, the elimination of budget ambiguities, and so on.
Read the latest stock market news on the Trade News page.