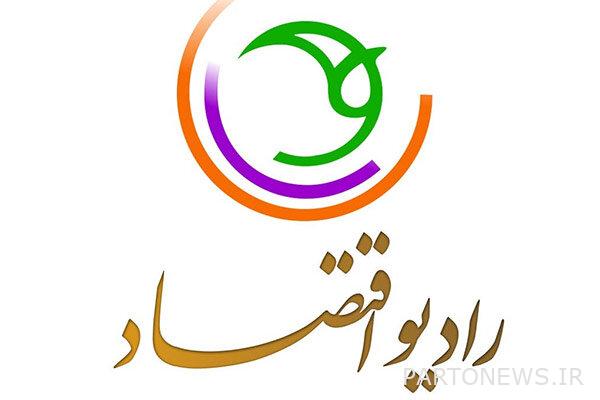 Athena Ebrahimi Moayer, the producer of the "New Life" program, which airs on Radio Eghtesad, told Mehr about this program: "Today, due to inflation and economic conditions, the income and living expenses of many families are in trouble, so everyone They need to control their spending.
He added: "In the" Life Again "program, we teach the audience how to adjust and manage some of the imposed costs with economic management and based on the amount of income of each family member and expenses. In this program, with the presence of Mostafa Saffari, a university professor and an expert in the field of economics, we examine the advantages and disadvantages of each household expense and teach techniques for solving these costs.
Ebrahimi explained: "Cost management helps control income and living expenses, and even a small part of income can be saved by saving." For example, one program discussed the cost of maintaining a car, including parking, repair, gas, and spare parts.
He considered the item "People's Voice" as one of the interesting parts of the program and said: "In this item, during the conversation with the people, we will discuss the amount of expenses and how to manage them, which can be considered as a behavioral and economic model for other audiences."
The program "Life Again" will be broadcast on Thursday, November 4, at 11:05 AM on Radio Eghtesad.
.