Balls and nets
Sport
The beginning of France's adventure to participate in the 2022 World Cup in Qatar+pictures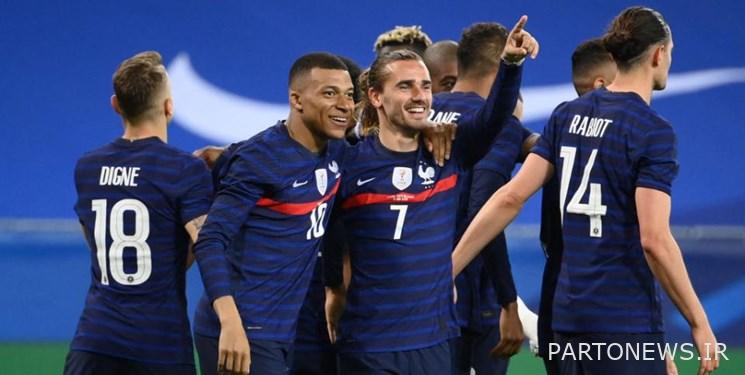 According to Fars news agency, 26 players invited to the French national team to participate in the 2022 World Cup in Qatar arrived at the "Claire Fontaine" camp in the southwest of France.
The students of Didier Deschamps are going to hold a light training in this camp and after the dinner with the Minister of Sports and the President of the French Football Federation, they will be ready to travel to Qatar. In this banquet, the message of the French President will be read for them.
The defending champions, who are grouped with Tunisia, Denmark and Australia, will leave for Doha the day after tomorrow (Wednesday).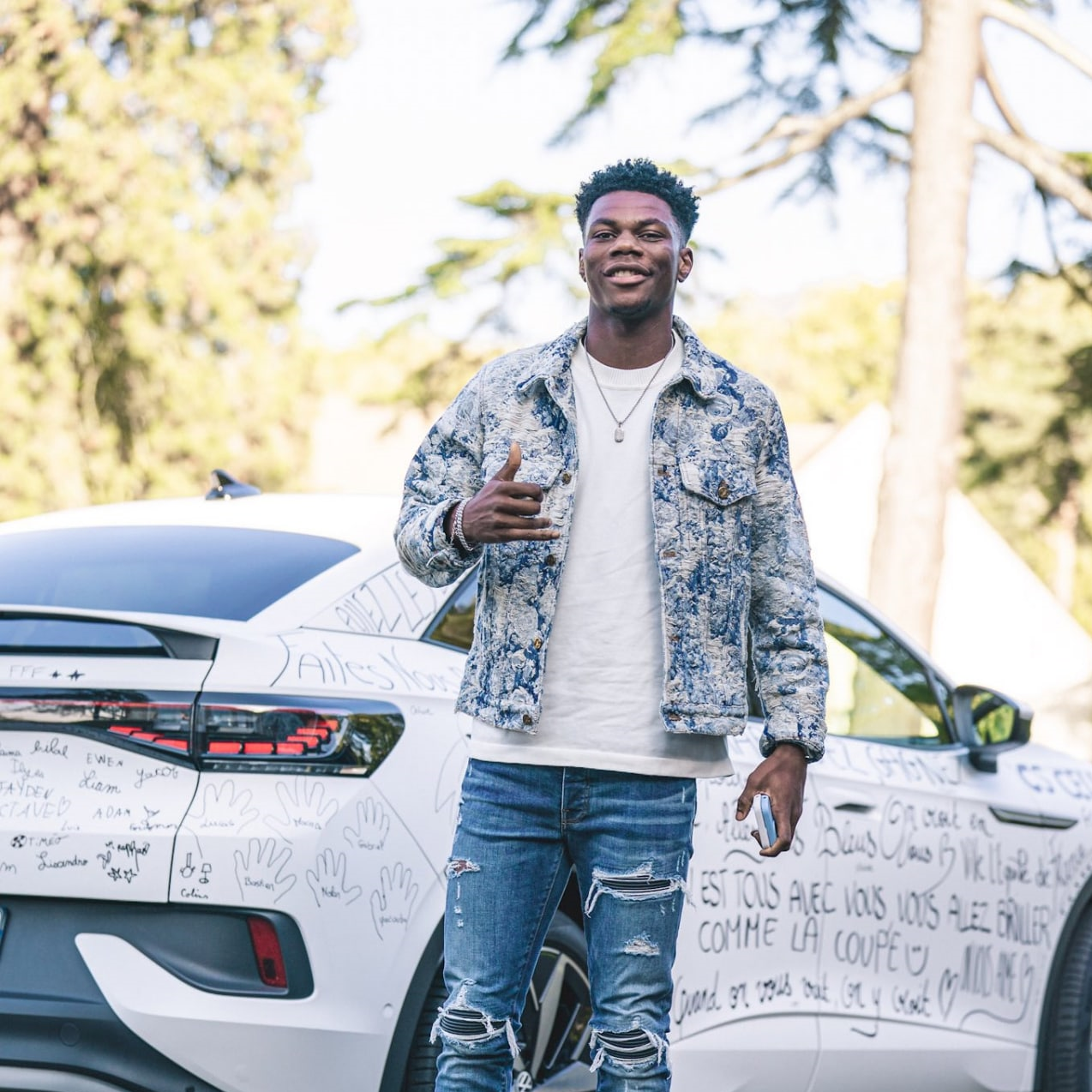 end of message/
You can edit this article

Suggest this article for the first page