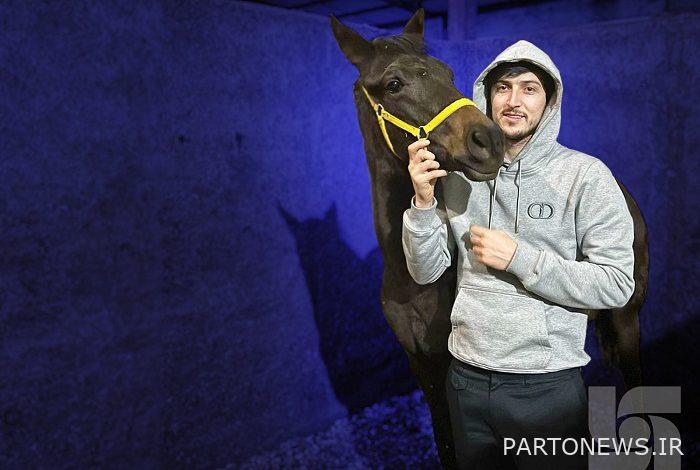 According to the financial monetary news quoted by Sarmad Insurance Public Relations, the test captain of our national football team striker, who is currently playing for Bayern Leverkusen in Germany and is preparing for the World Cup in Qatar, is out of the green rectangle and in the world of football. Another field has a name and a reputation.
The Turkmen striker of the Iranian national football team loves horseback riding and has expensive horses in Iran and even Australia, some of which cost up to $ 300,000. The test, which follows equestrianism professionally in addition to football, also takes insurance seriously for its profession and covers its horses with insurance.
Sarmad Insurance is also proud that it has been able to gain the trust of this popular striker and the well-known name of our national football team, and has covered a number of his horses in the Golestan Province branch and the 2336 representative office of this province.
Sarmad wishes our national football team success in the Qatar World Cup.