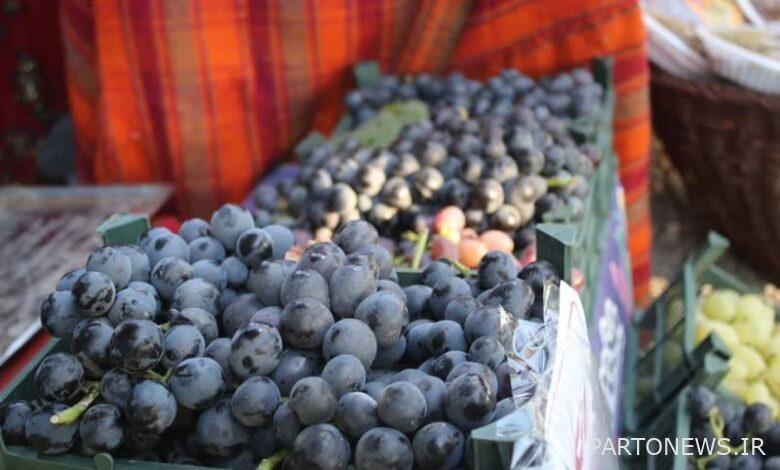 According to the report of Arya Heritage, citing the public relations of the General Directorate of Cultural Heritage, Tourism and Handicrafts of West Azerbaijan, on September 20, 1402, the closing ceremony of the third Sardasht Black Grape Festival was held with the presence of provincial and city officials.
The governor of Sardasht stated in this ceremony: branding, creation of conversion industries, motivation for farmers and introduction of tourism capacities of this city are among the goals of Sardasht Black Grape Festival.
Babakhan Eskandari added: The amount of orchards in this city is 12,500 hectares, most of which are dedicated to dry black grape orchards, and this year it is expected that 35,000 tons of this product will be harvested from the orchards of the county.
end of message/