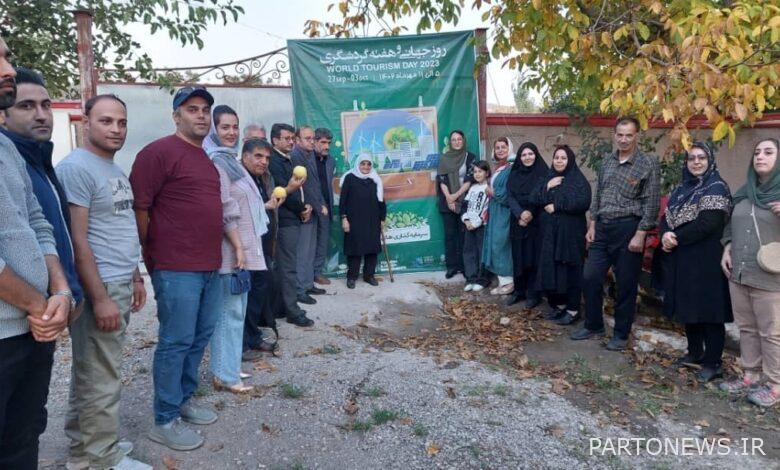 According to Arya Heritage report and quoted from the public relations of the General Directorate of Cultural Heritage, Tourism and Handicrafts of Ardabil province, Yahya Najjarghab said: The training workshop on ecotourism residences of green capitals was held yesterday in Kausar city.
The vice president of tourism of Ardabil province added: These workshops have been started from the tourism week in different cities of the province and at the ecotourism residences for free and are held with the aim of training the activists of this area.
He emphasized: Networking and development of rural systems, creative tourism in ecotourism residences, eco-friendly architecture, patterns and manners in tourism and revival of forgotten businesses and handicrafts are among the materials presented in these workshops.
Referring to the presence of experienced experts of the General Directorate of Cultural Heritage in these workshops, Najjarghab continued: These educational workshops will be held in cooperation with tourism guides and eco-tourist lodges, and in the future, other cities of the province will host this workshop.
end of message/