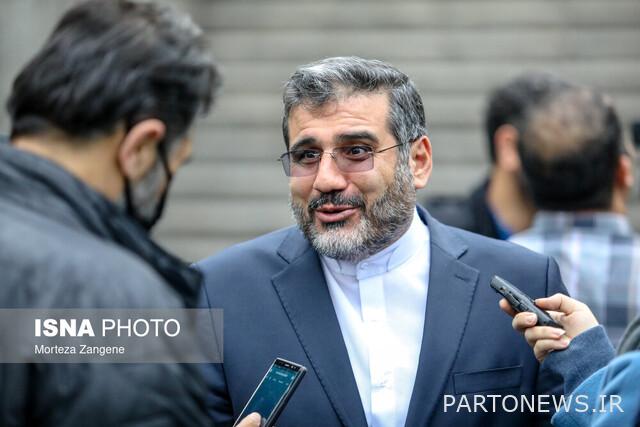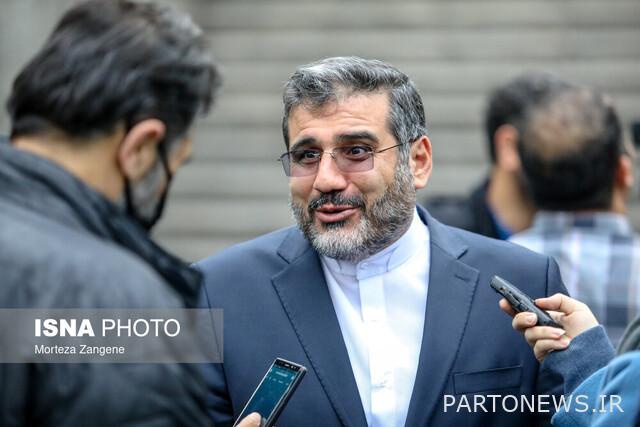 According to Tejarat News, the total index of the stock market started a downward trend on the last working day of the week. However, how much was the value of equity shares today?
Today, Wednesday, January 14, equity shares moved in the direction of the total index and took a negative trend. The equity value of 532 thousand tomans decreased by 0.5% to 14.546 thousand tomans.
The daily value of equity shares of one million tomans decreased by 26 thousand tomans to 27 million and 384 tomans.
Read the latest news of Adalat shares on the Adalat news page.