bourse
Economical
Tomorrow's stock forecast / which industries will be green if agreed?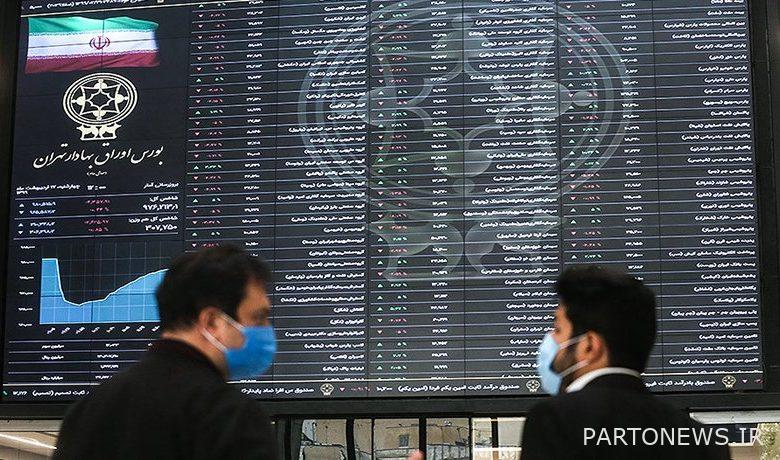 According to Tejarat News, the total index Exchange In today's trading, it recorded a drop of 13,059 units and reached the level of 1,520,000 units. Contrary to the overall index, the homogeneous index recorded a growth of 0.09%. On the other hand, the value of stock exchange and over-the-counter transactions reached the range of four thousand and 45 billion tomans.
Analysts believe that this decline is a natural trend in the capital market and the stock market will rise in the coming days.
Capital market signals
EU High Representative for Foreign Affairs and Security Policy Joseph Borrell met today with Iranian Foreign Minister Hossein Amir-Abdollahian. According to a spokesman for the Ministry of Foreign Affairs, the visit is part of ongoing consultations between Iran and the European Union. Bilateral relations, some regional and international issues, as well as the latest status of sanctions lifting talks are also discussed.
Experts believe that a negotiated agreement could have a positive effect on capital market transactions and boost many existing stocks.
On the other hand, due to this meeting, the free market dollar exchange rate started to decline. Analysts believe that this trend could have a negative impact on trading in the coming days and weeks.
Will the stock market be positive?
Kavian Abdullahi, a capital market expert, told Tejarat News: "The outlook for the agreement and negotiations has become positive, and based on this, we are expected to have balanced balanced transactions tomorrow."
He continued: "Borrell's presence in Tehran can create a positive outlook for an agreement." Making agreements can have a positive impact on the food industry and the bank. That is, these industries are directly affected by the agreement and become green.
Abdullahi states: "Some other industries are indirectly affected by this issue, and in general, with an agreement, the stock market will be covered in green."
Read the latest capital market news on the ب News Exchange page.