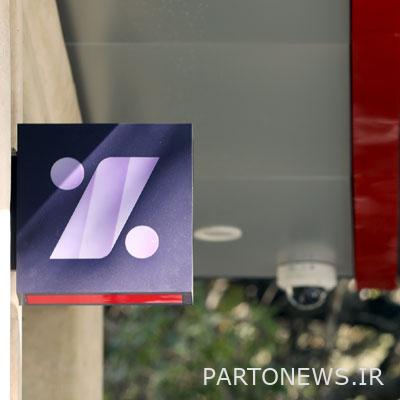 According to the financial monetary news quoted by Eghtesadnovin Bank public relations, based on the 12-month (unaudited) financial statements of Eghtesadnovin Bank published in the comprehensive information system of publishers (Kadal), the net profit of this bank at the end of fiscal year 1400 to 24.9 thousand billion Rials have reached about 26 percent compared to the fiscal year 1399.
Shared income was one of the most important items of the bank's profitability last year, which during the fiscal year ending March 20, 2014, compared to the same period last year, has experienced a growth of about 113 percent. The main income of the bank is related to the interest of the granted facilities, which has increased by about 112% compared to the same period of the previous year.
Also, the fees received during the mentioned fiscal year compared to the same period of the previous year increased by about 68%, which was mainly due to the 142% increase in the letter of credit fee, 110% increase in electronic banking services fees, 103% increase in foreign exchange fees and 48% is the fee for issued guarantees.
The 52% growth of Rial deposits received from individuals at the end of March 1400 compared to the end of the same period last year and the 32% increase in current facilities show the bank's proper performance in the banking cycle (attracting resources and allocating it). Simultaneously with the growth of facilities, the ratio of non-current receivables to total payment facilities (NPL) at the end of March 1400 is about 7.74 percent, which is 0.4 percent less than the same period last year. This decrease indicates the observance of credit health and the reduction of non-current receivables at the same time as the increase in the current facility balance during the year 1400.