bourse
Economical
Weekly analysis of the stock market / continuous withdrawal of liquidity from the market – Tejaratnews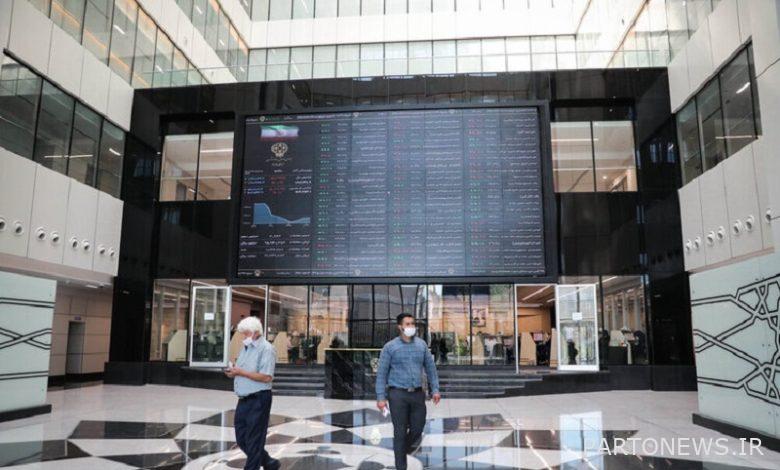 According to Tejarat News, the total index of Tehran Stock Exchange was at 1,647,000 units last week, and this week it reached 1,579,000 units with a decrease of 4.2%.
On the other hand, all the indices had a downward trend this week; The total equal weight index was 473 thousand 199 units with a drop of 1.6 percent. The total OTC index also recorded a decrease of 0.98% in its record by reaching the level of 20,215 units.
Despite the drop in the yield of the index, the total value of retail trades and premiums increased this week and reached 37,836 billion tomans. Accordingly, the value of transactions on Saturday was 8 thousand 962 billion tomans, Sunday 7 thousand 406 billion tomans, Monday 6 thousand 731 billion tomans, Tuesday 8 thousand 644 billion tomans and finally 6 thousand 93 billion tomans this week. .
How much money was withdrawn from the stock market?
In the second week of January, we had three days of money leaving and two days of money entering the capital market. Accordingly, we had 798 billion tomans on Saturday, 774 billion tomans on Sunday, and 241 billion tomans on Tuesday. On the other hand, 554 billion tomans of real money entered the capital market on Monday and 46 billion tomans on Wednesday.
In total, 1,213 billion Tomans of real people's money has been withdrawn from the market this week.