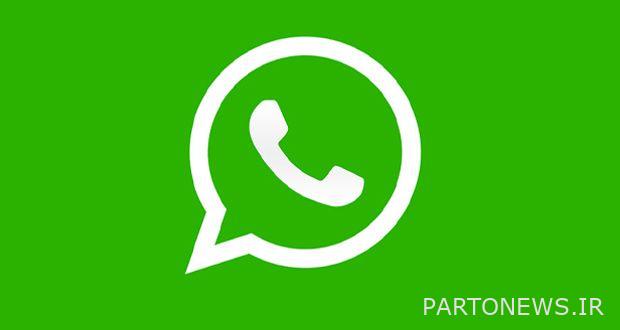 Posted by: Amir Abbas Karimi 26 September 1400 at 14:38
The number of Iranian users present on social networks has increased; Currently, 88.5% of Iranian users are WhatsApp members.
Since last year, the Statistics Center of Iran, in order to be aware of cultural behaviors and the activities of families in order to use them in cultural programs, has implemented a project called surveying the behavioral culture of the family. The Statistics Center of Iran has implemented this project with the voluntary participation of 43,700 urban families as well as 18,860 rural families, during which information related to the field of social capital, sports activities, music, social networks, ‌ books and publications, and… Has collected people 15 years and older.
The results of the survey show that 65% of people aged 15 and over have been active in at least one social network in the past year. It should be noted that these people have been present on social networks for an average of one hour, 32 minutes and 18 seconds per day.
Increasing the number of Iranian WhatsApp and Instagram users
WhatsApp is currently the most popular social network in Iran with 88.5% of Iranian users, and Instagram is in second place with 68% of Iranian users. This is despite the fact that in 2017, a smaller number of Iranian users were active in social networks. During this year, 53% of Iranian users have been active in social networks for one hour and four minutes a day.
It should be noted that during this year, 24% of Iranian users active in WhatsApp and 43.1% were present on Instagram, which indicates the increase of Iranian users of these social networks.
Which province has the highest membership?
The highest number of active users in social networks with 77.1, 75.6 and 75% belonged to Alborz, Bushehr and Tehran provinces, respectively. Also, the lowest number of users with 55.1, 48.7 and 42.7 belongs to Golestan, جنوبی South Khorasan and Sistan and Baluchestan, respectively.
It should be noted that the highest time of daily presence in social networks with 132 minutes and one second, 123 minutes 56 seconds, 114 minutes and 14 seconds belong to the provinces of Hormozgan, Bushehr and Khuzestan, respectively, and also the lowest time of daily presence with 65 51 minutes, 54 minutes, 48 ​​seconds, 48 ​​minutes and 56 seconds belonged to the provinces of North Khorasan, Sistan and Baluchestan and South Khorasan.